Forever Fever
Solo exhibition at Peach Rotterdam, The Netherlands
7 May — 6 June 2021
An exhibition of large-scale multiple exposure silver gelatin prints made in residence at Peach Black, the black and white darkroom at Peach gallery in Rotterdam. The works combine images from my personal archive, combining photographs I made but never printed when I first learned to use an analog camera in my early teens.
Read the exhibition text (a letter to my teenage self) here.
I also wrote detailed descriptions of each work which were linked in the exhibition text via a QR code. You can see individual works and read corresponding information about them here.
On 17 April 2021, I was live on Worm Radio with Available & The Rat speaking about the residency at Peach Black, and playing some music I was listening to when I shot these images. You can listen to that show below.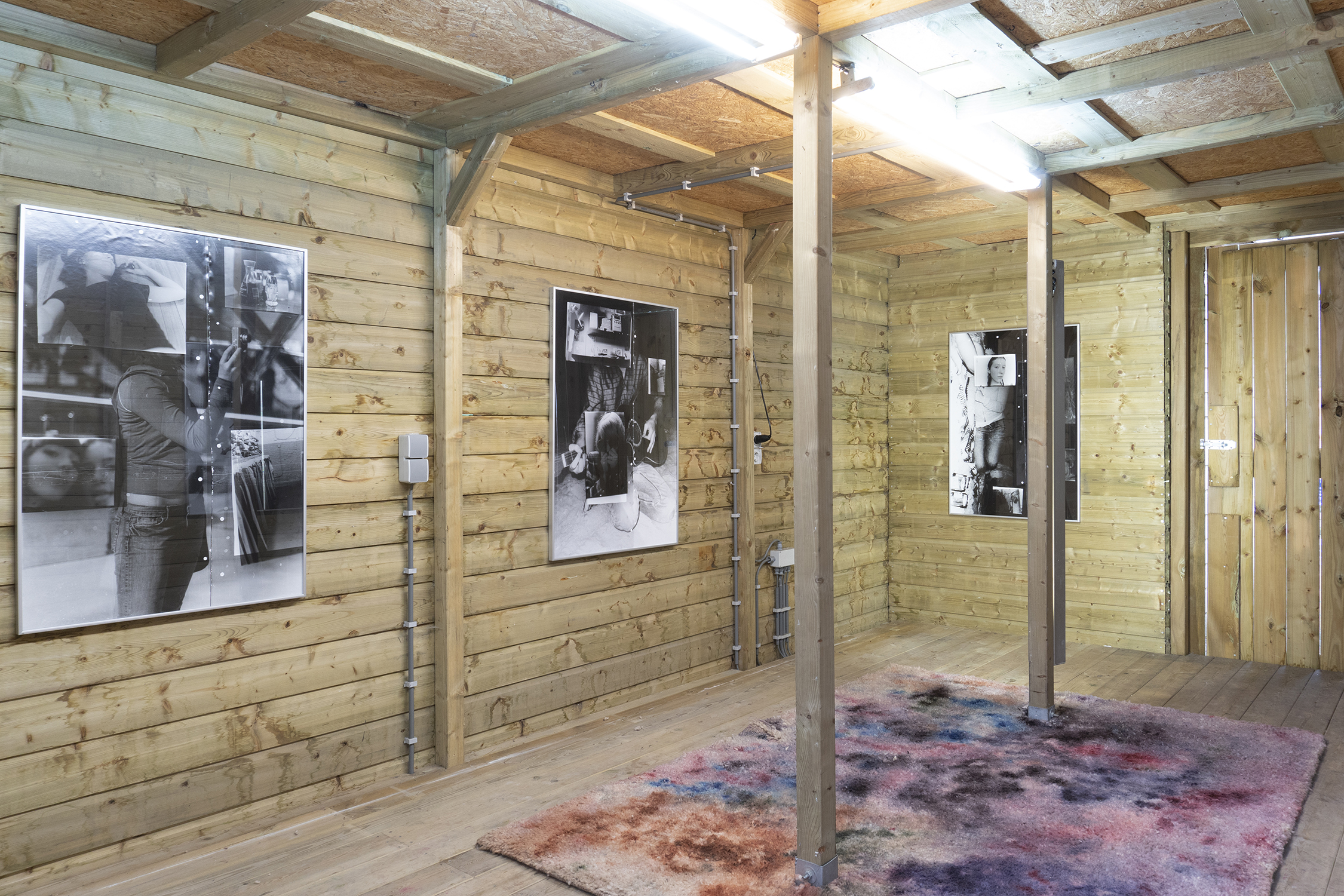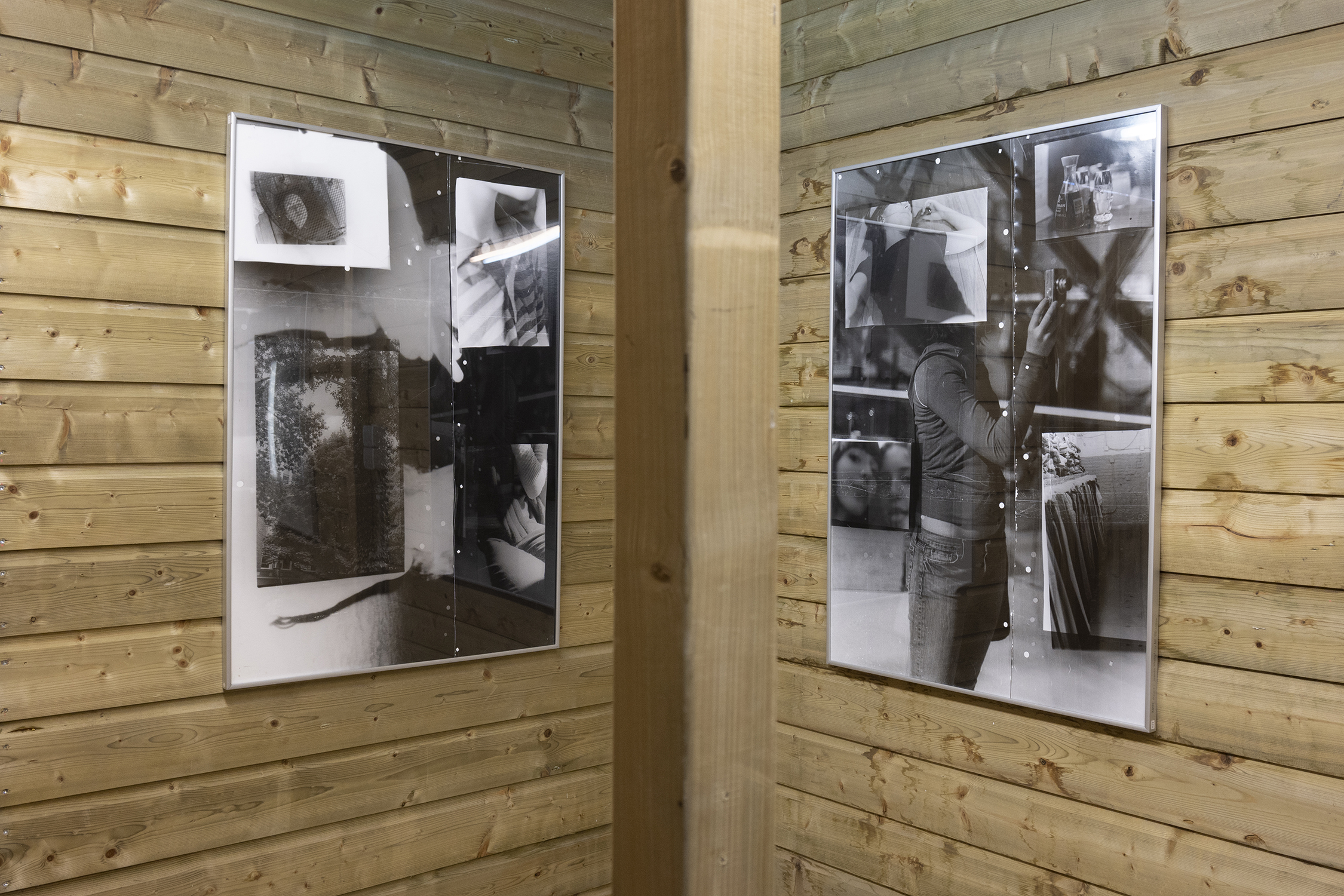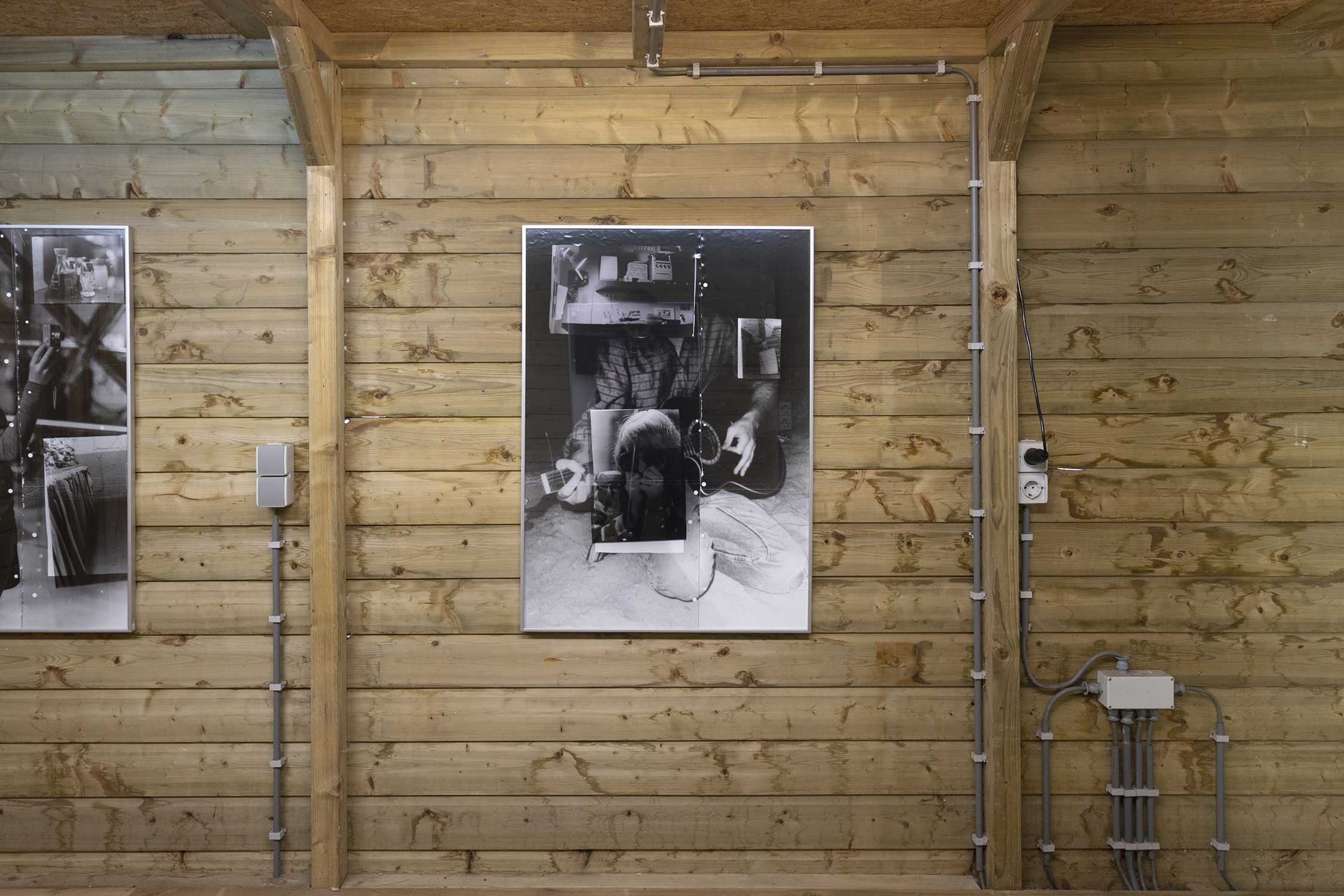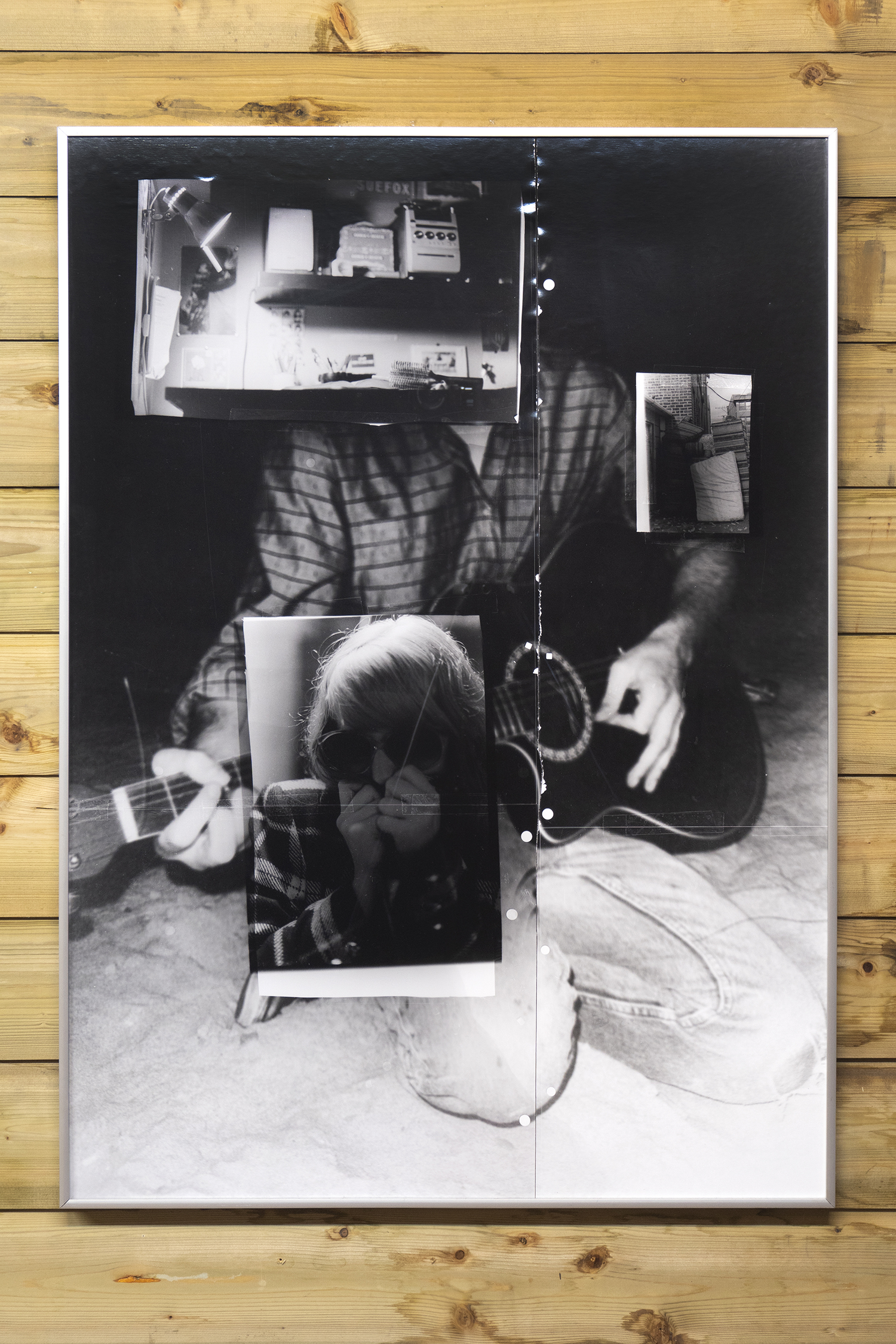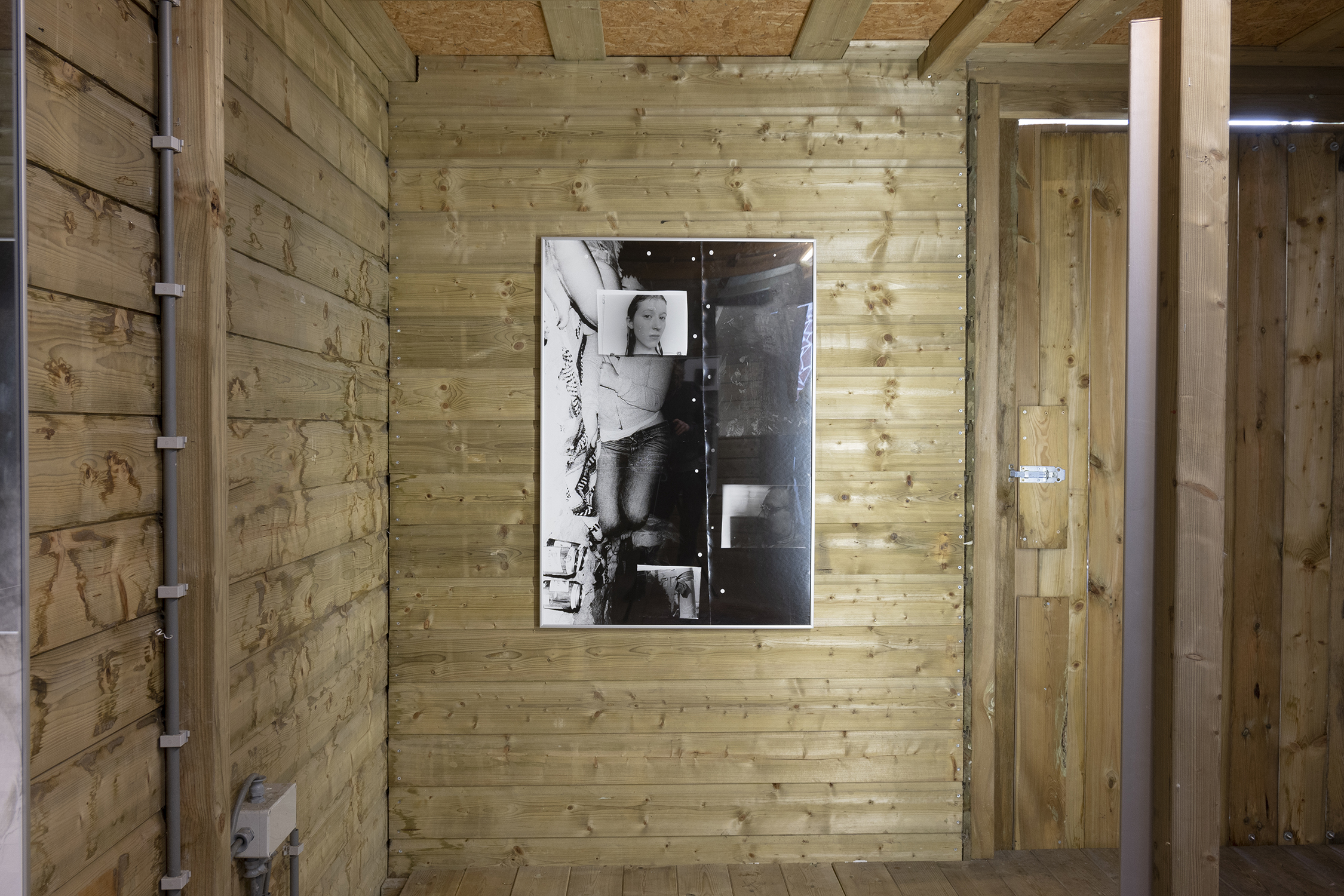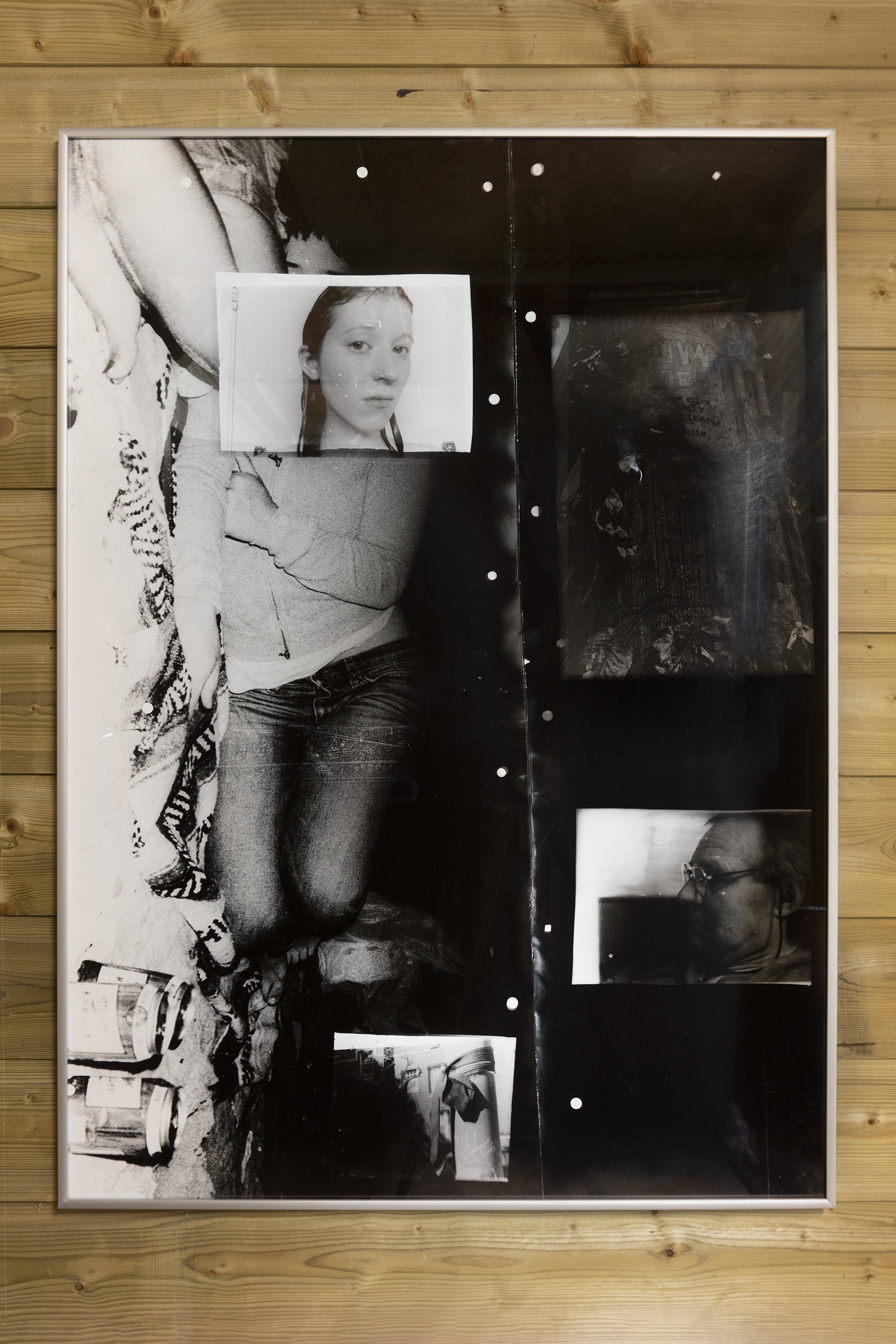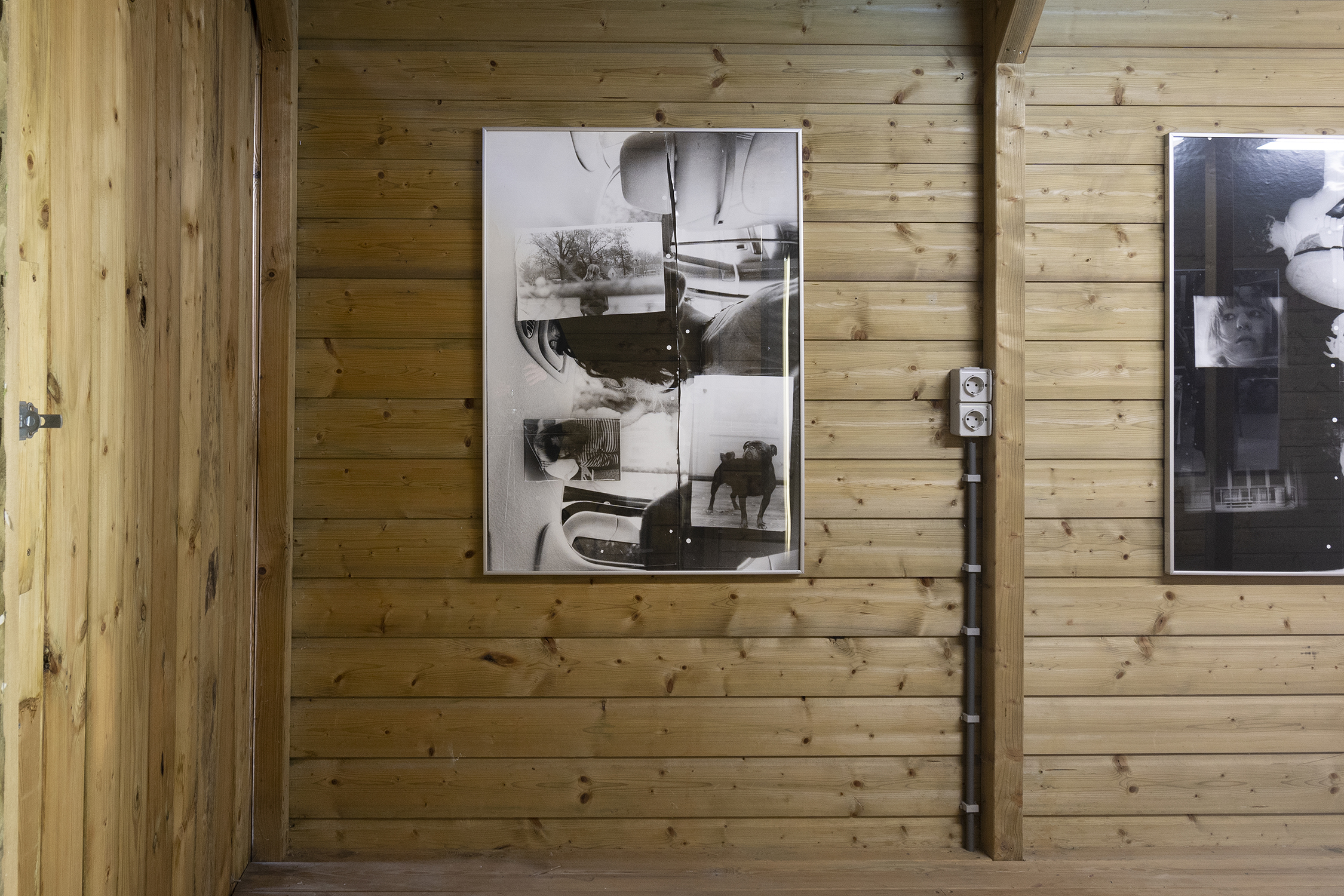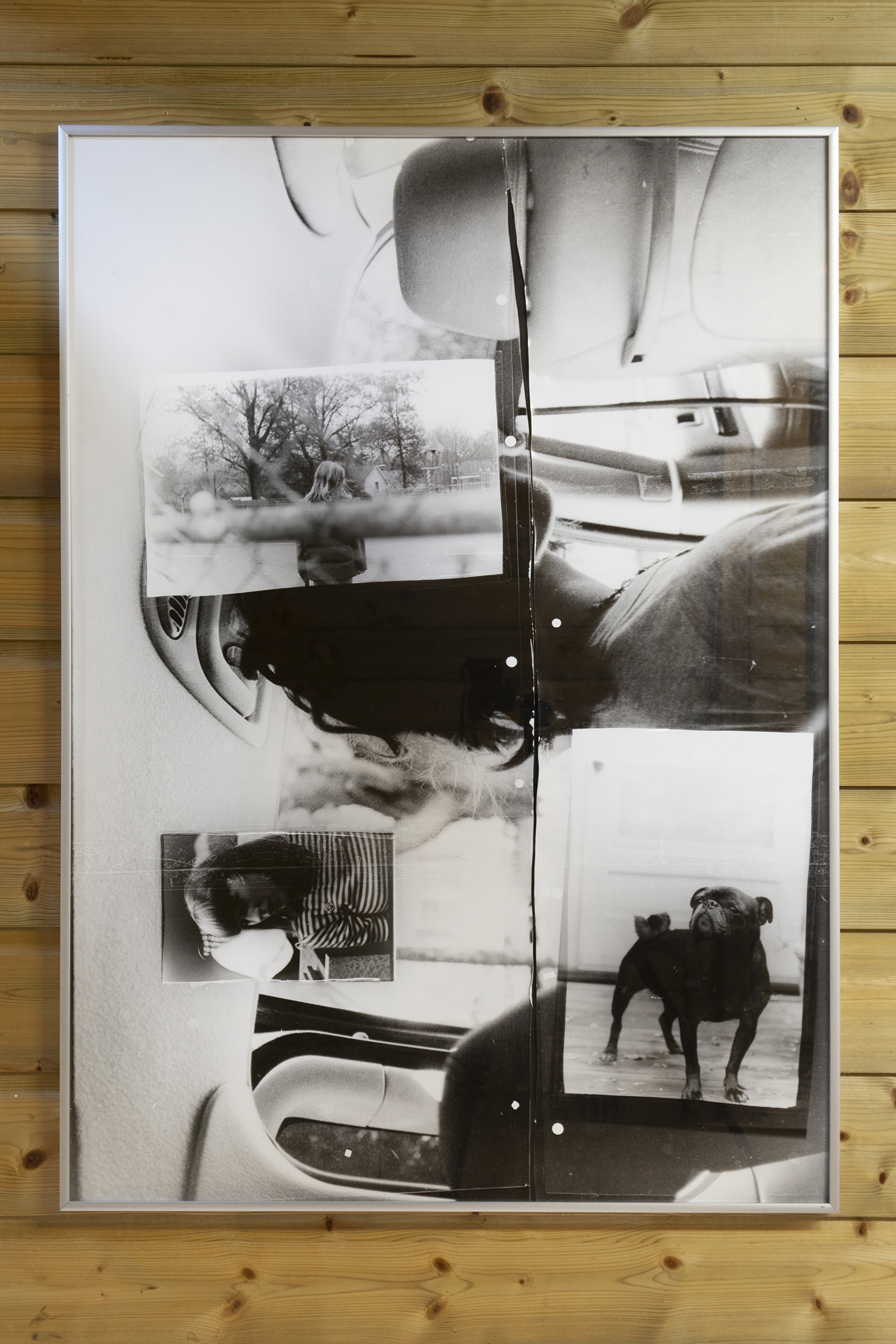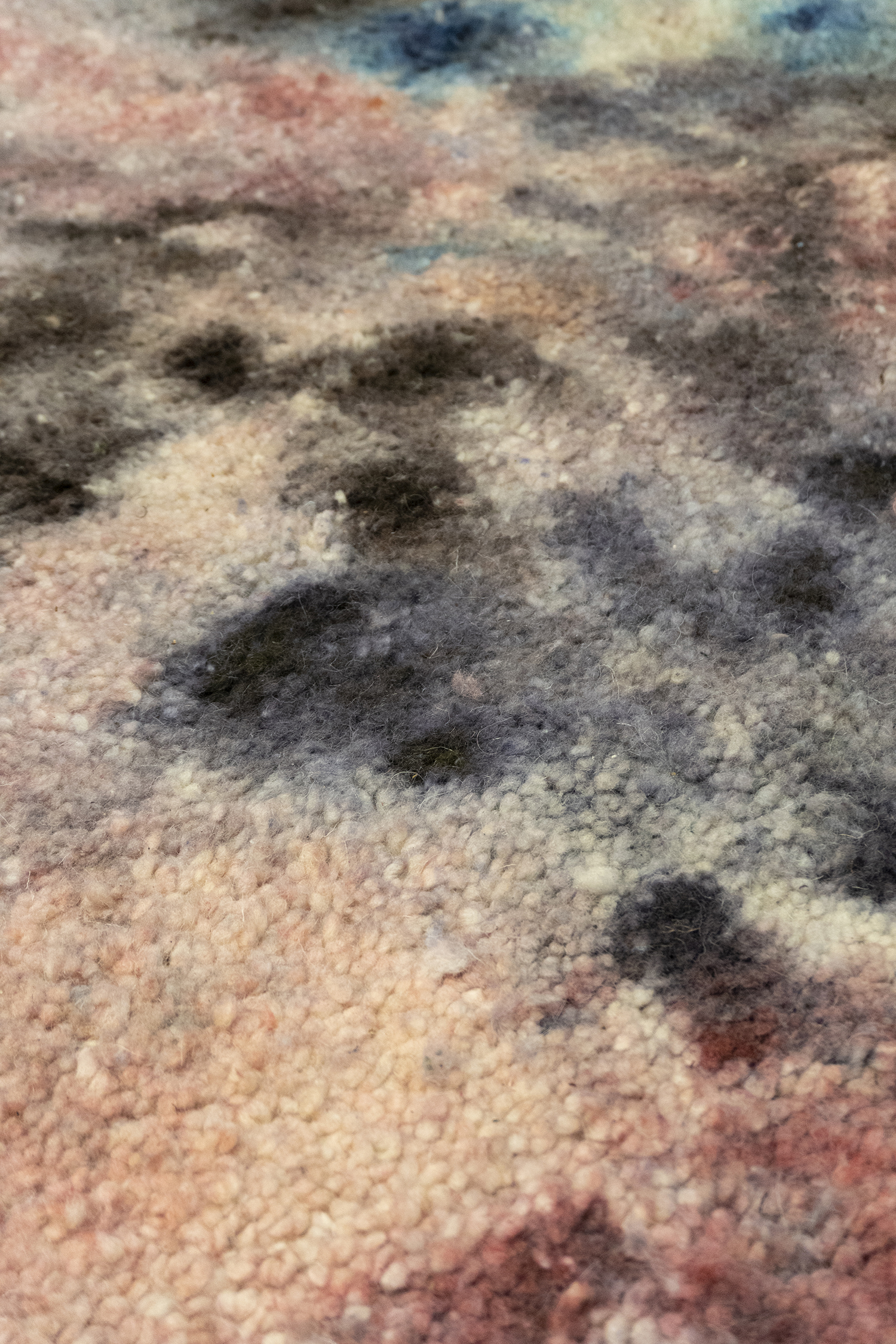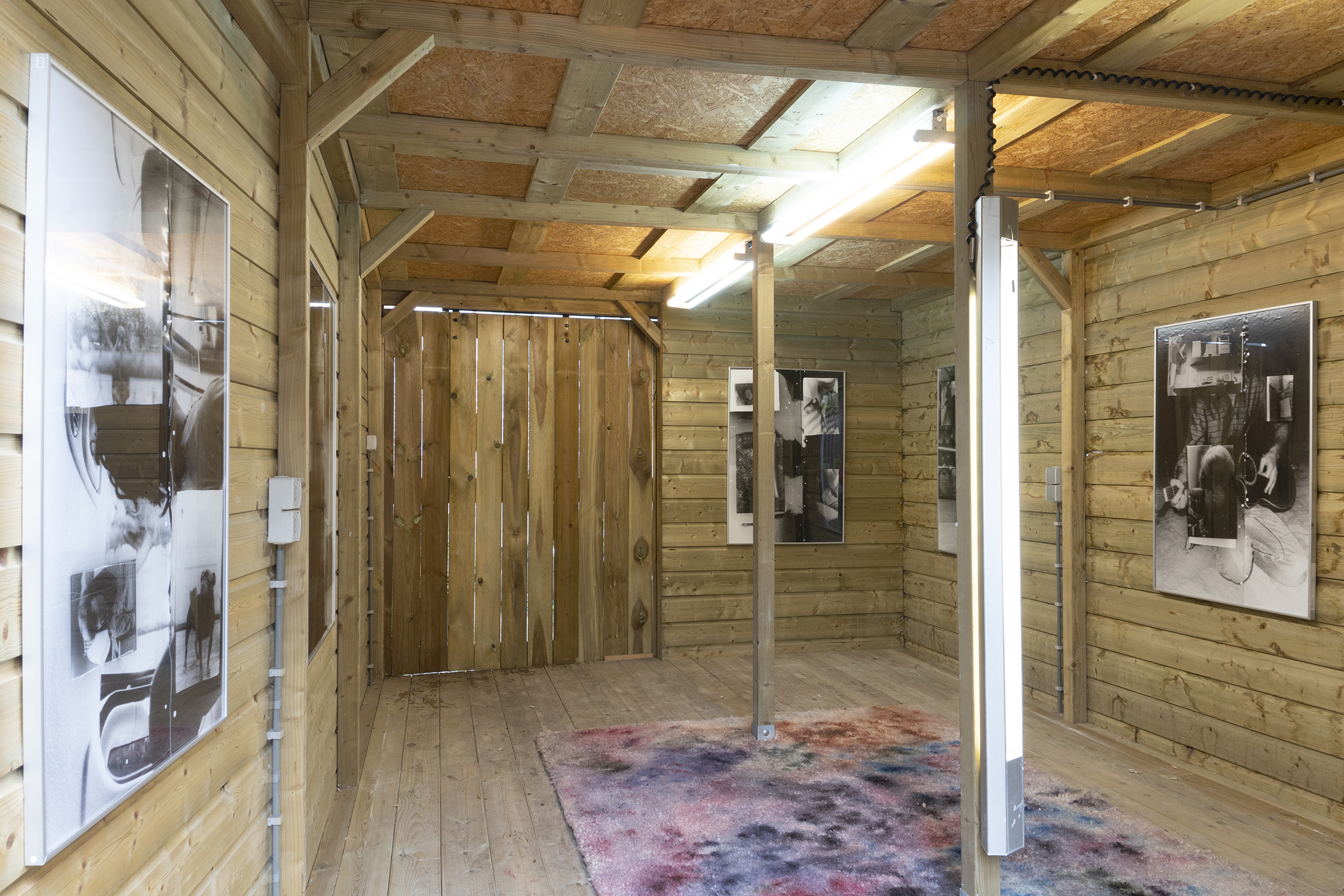 Thank you to Ghislain Amar, for his support and continued conversations about photography; Mariana Aboim, for her support and patience, and her collaboration on the dyed rug; Werner Herterich, for my first camera, for encouraging me to work in a darkroom, for passing on his archival intuition, and for all of the music I fell in love with and to; Meg Huston for sharing her studio with my spatially dominant storage; Alexandra Schmidt, for her life drawing sessions and her consent with using her image; Rose Lenahan, a now distant friend who also consented to her image being used; Eloise Huston-Herterich for her eternal downness for being a muse; Lou Lou Sainsbury, for sharing her space; and John Opera & Melanie Schiff, who taught me to use both black & white and colour darkrooms during Early College Program classes at the Art Institute of Chicago from 2002–2005.
This exhibition was made with financial support of Gementee Rotterdam, via Peach.