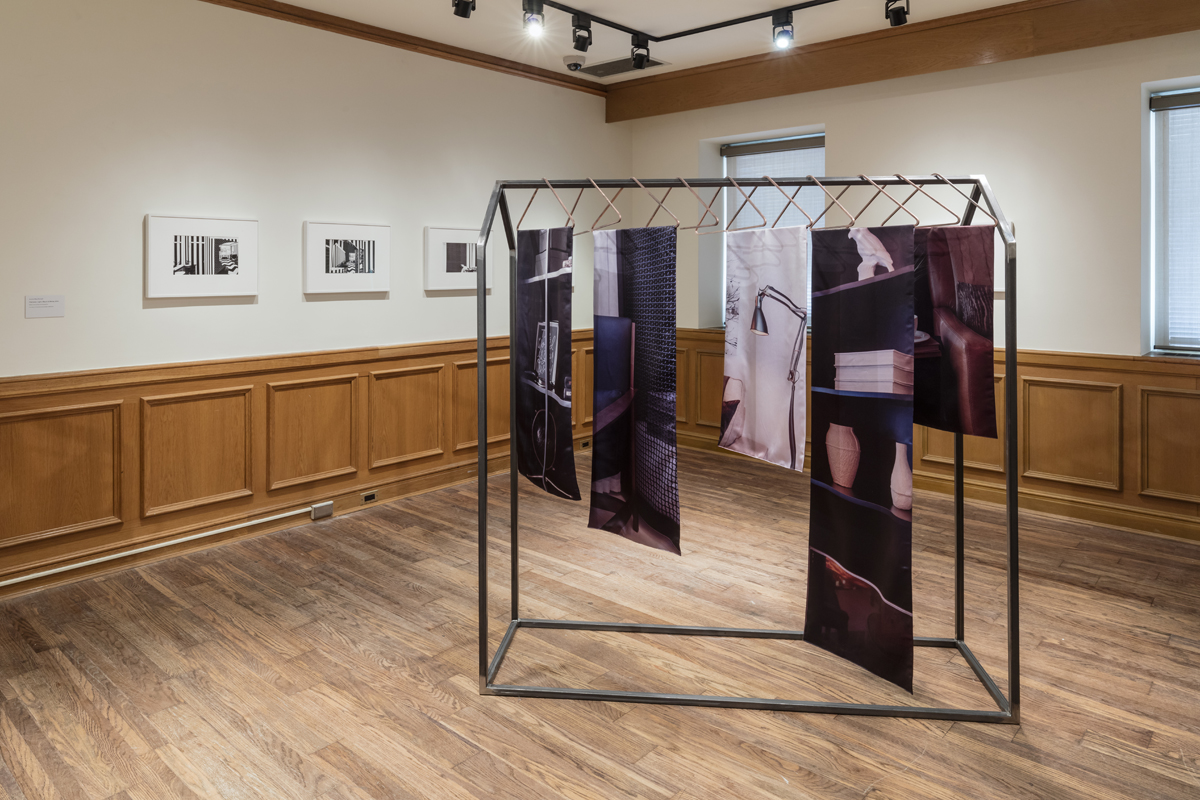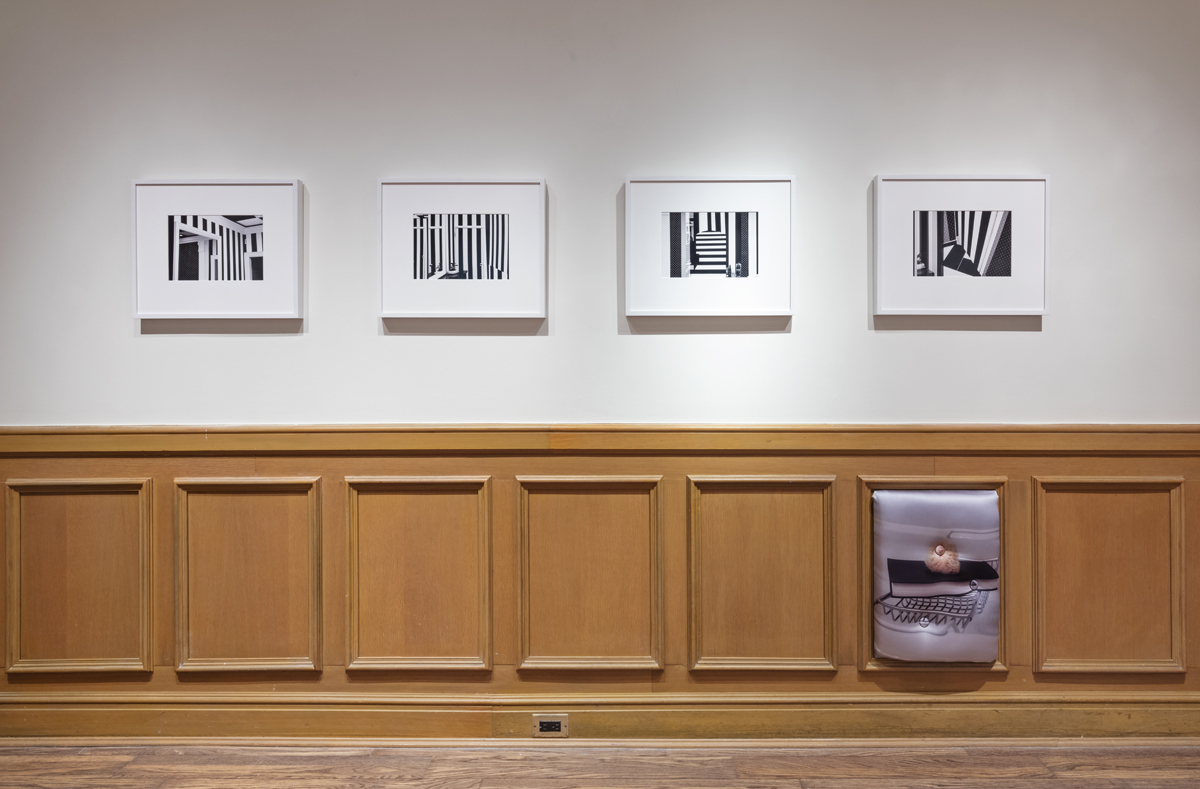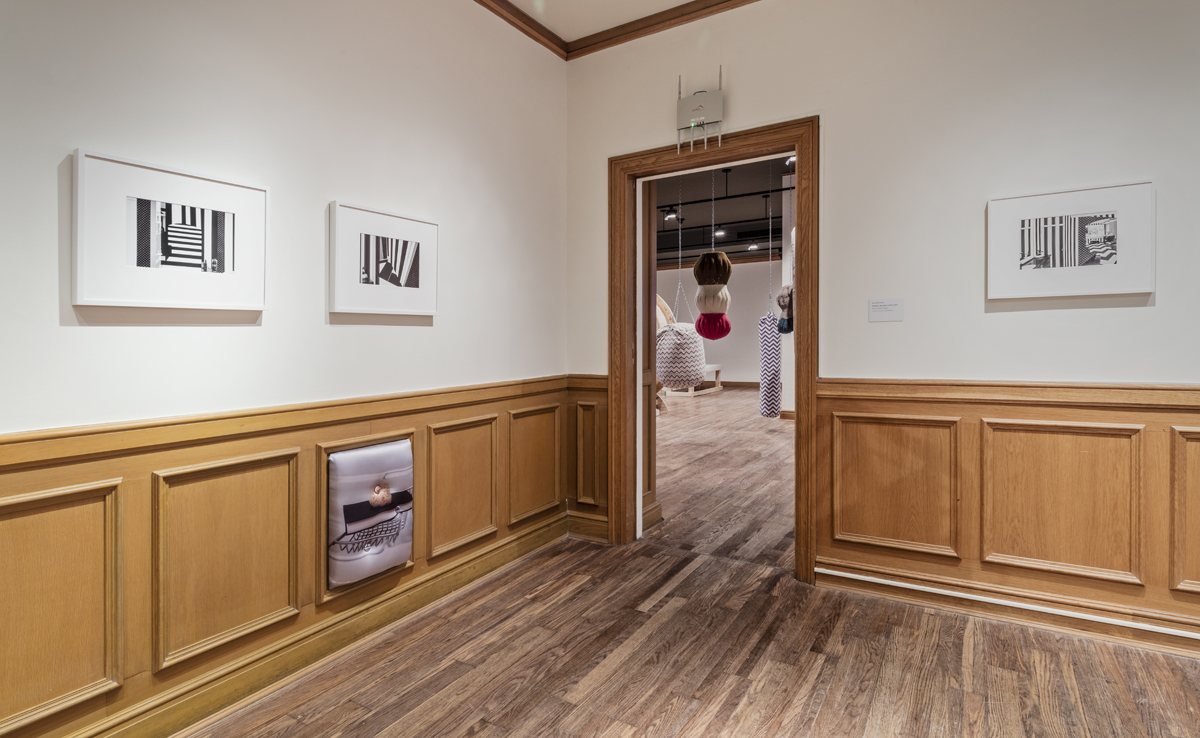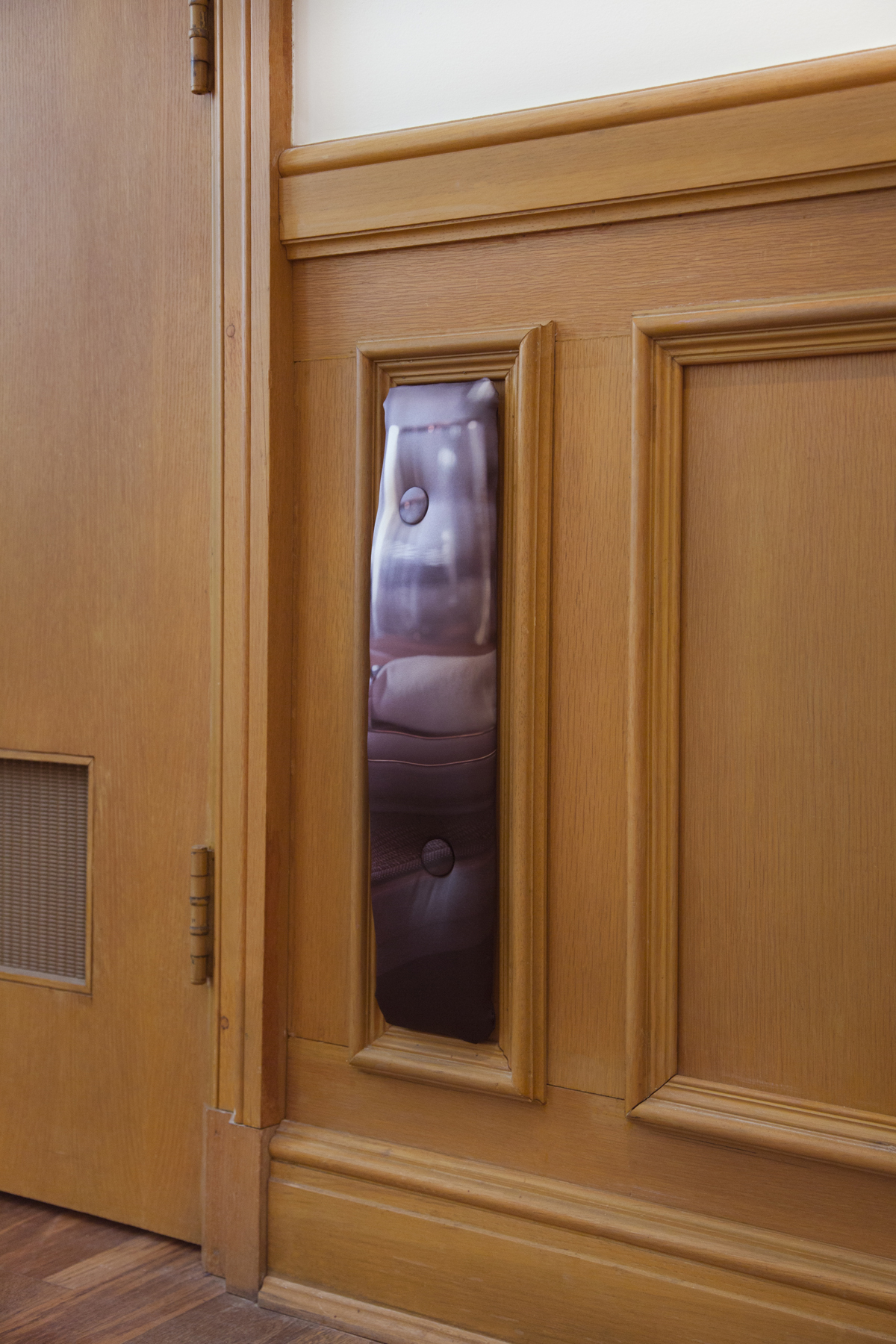 Showroom
Group exhibition at Art Museum, University of Toronto, Toronto, Canada
January 21 - March 5, 2016
Works by: Abbas Akhavan, Nadia Belerique, Jeff Bierk, Adrian Blackwell, Bill Burns, James Carl, Miles Collyer, Georgia Dickie, Ryan Ferko, Eric Glavin, Maggie Groat, Jesse Harris, Oliver Husain, Lili Huston-Herterich, Kelly Jazvac, Will Kwan, Life of a Craphead, Jimmy Limit, Corwyn Lund, Annie MacDonell, Vanessa Maltese, Kelly Mark, John Massey, Niall McClelland, Olia Mishchenko, Nick Ostoff, Roula Partheniou, Sandy Plotnikoff, Jade Rude, Jon Sasaki, Liana Schmidt, Jennifer Rose Sciarrino, Derek Sullivan, Margaux Williamson, Laurel Woodcock, VSVSVS.
Curated by Sarah Robayo Sheridan.
Showroom is an exhibition that considers how artists have responded to the ubiquity of lifestyle marketing as a determining feature of the cityscape. A showroom is an aspirational space, not quite plausible except as image, devoid of the texture and details necessary to render a full life, but delivering something life-like. Where real estate sales rhetoric has appropriated the artist as a benign element in the landscape, Showroom reverses the figure/ground relationship in order to identify particular nodes of production amongst artists working here. This exhibition and related public programs sustain our engagement with developing Toronto art histories. Showroom constitutes the largest survey of Toronto artists within the combined history of the Justina M. Barnicke Gallery and University of Toronto Art Centre.
Special thanks to The Daniels Corporation for their support in the photographic production of this work.