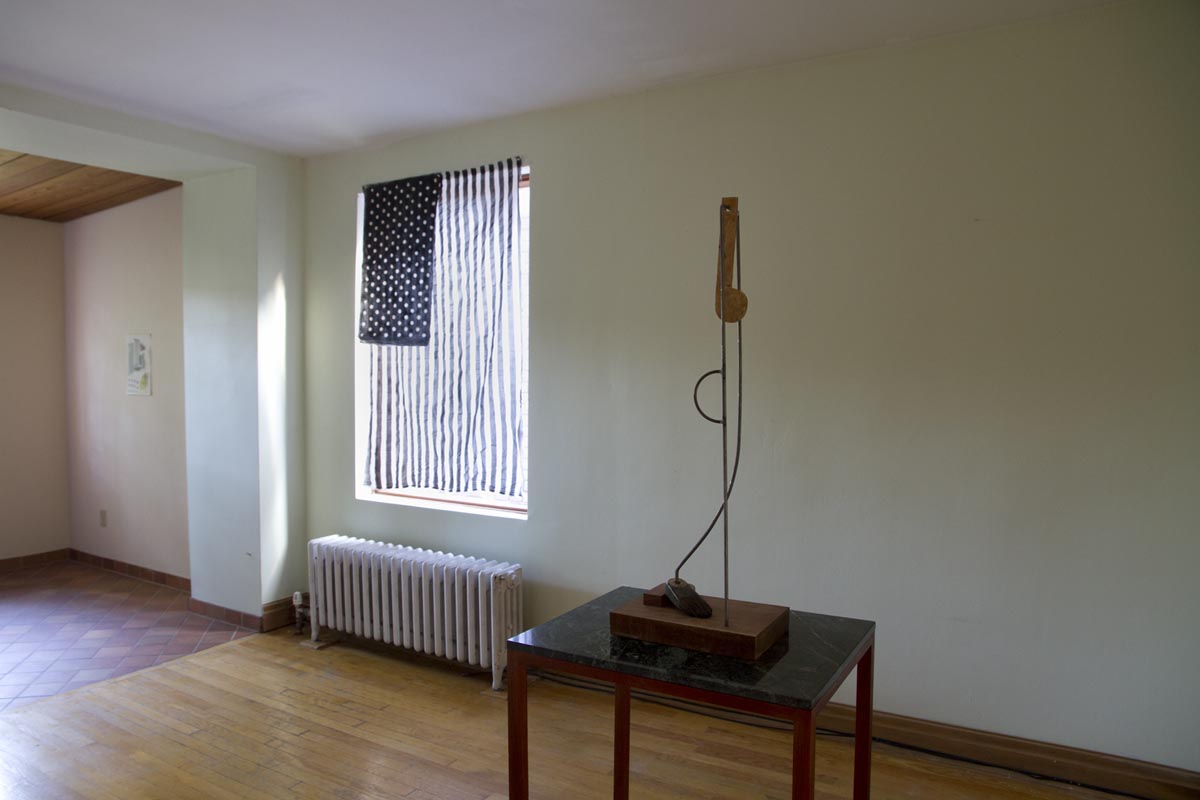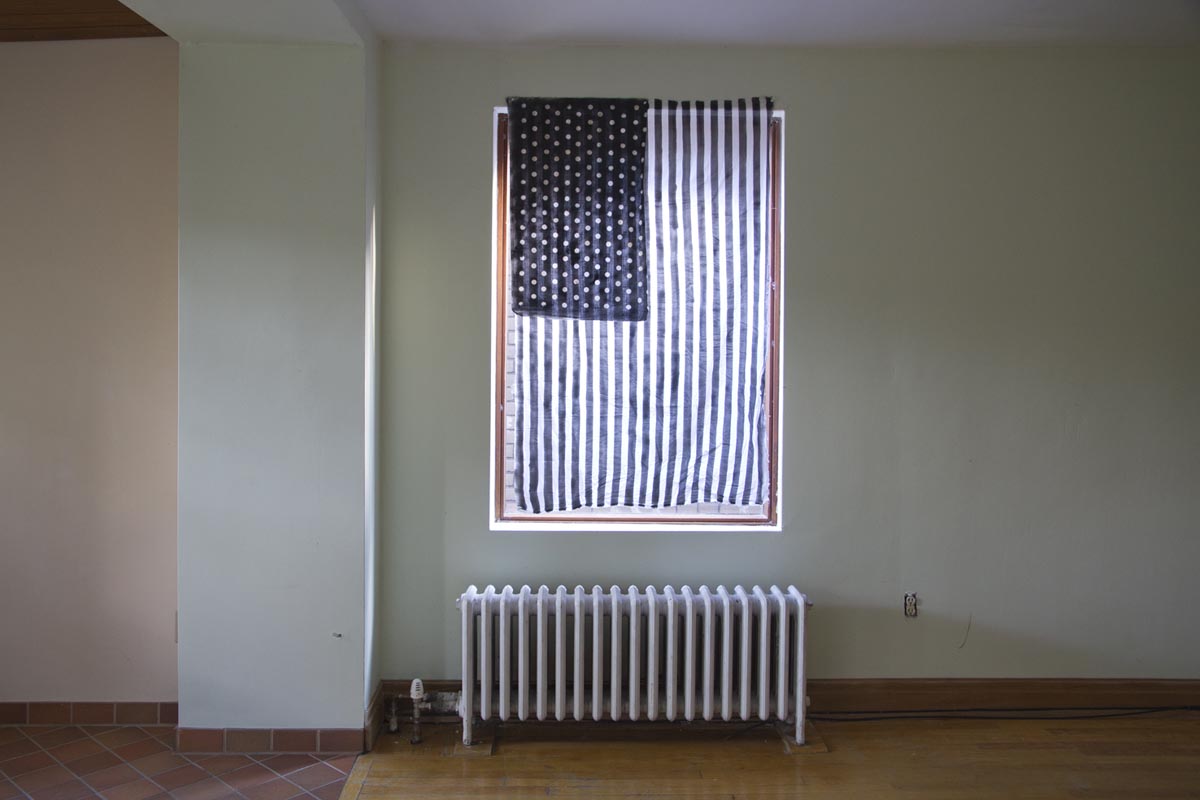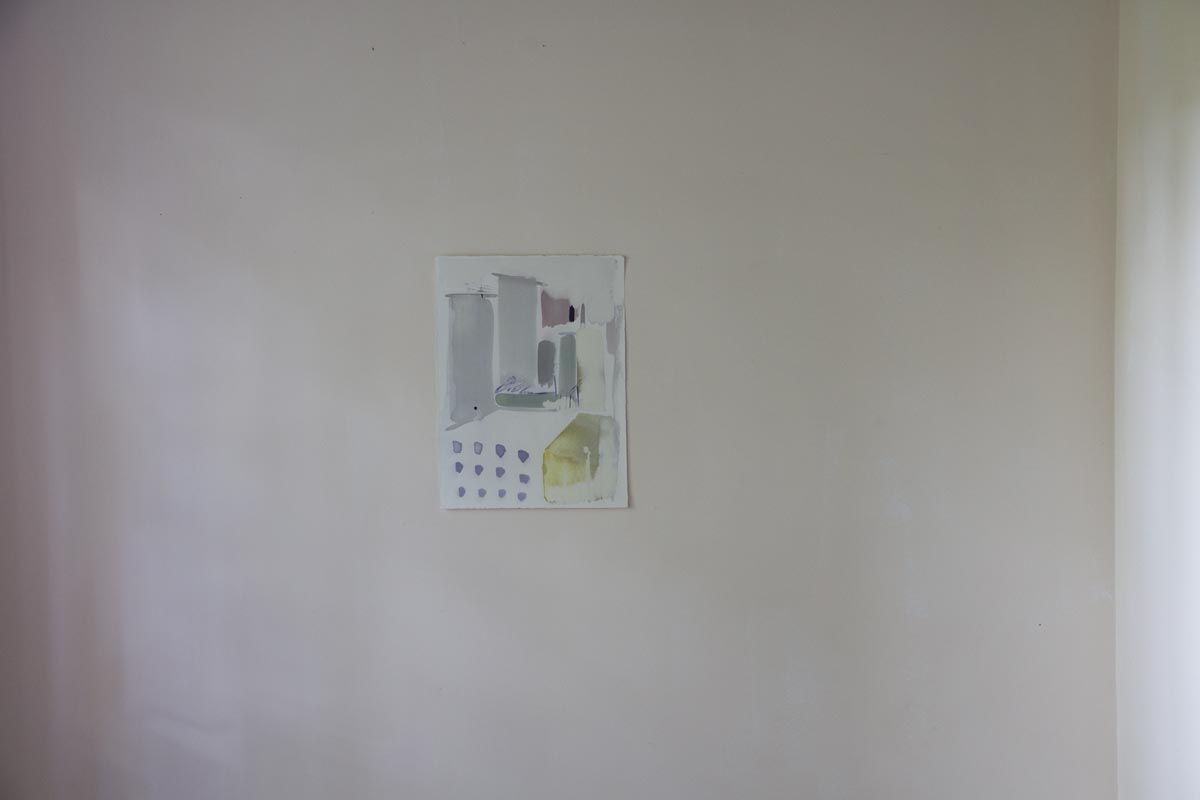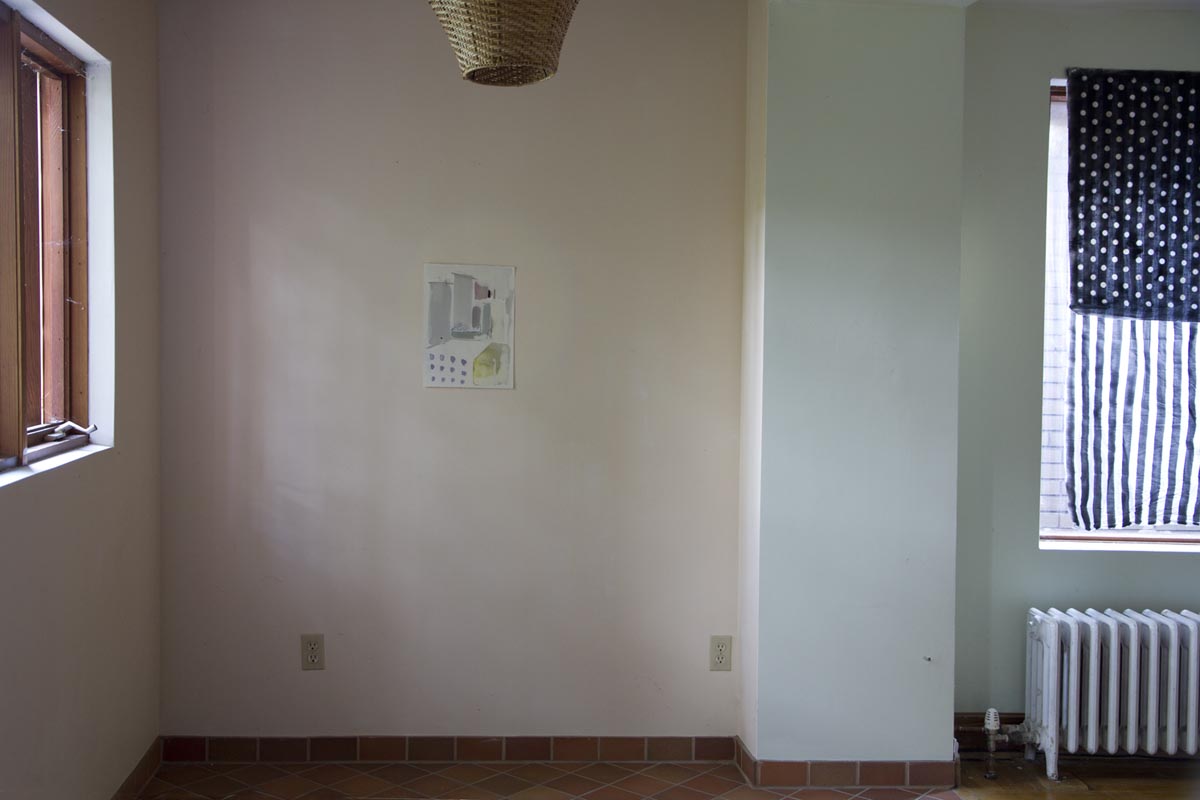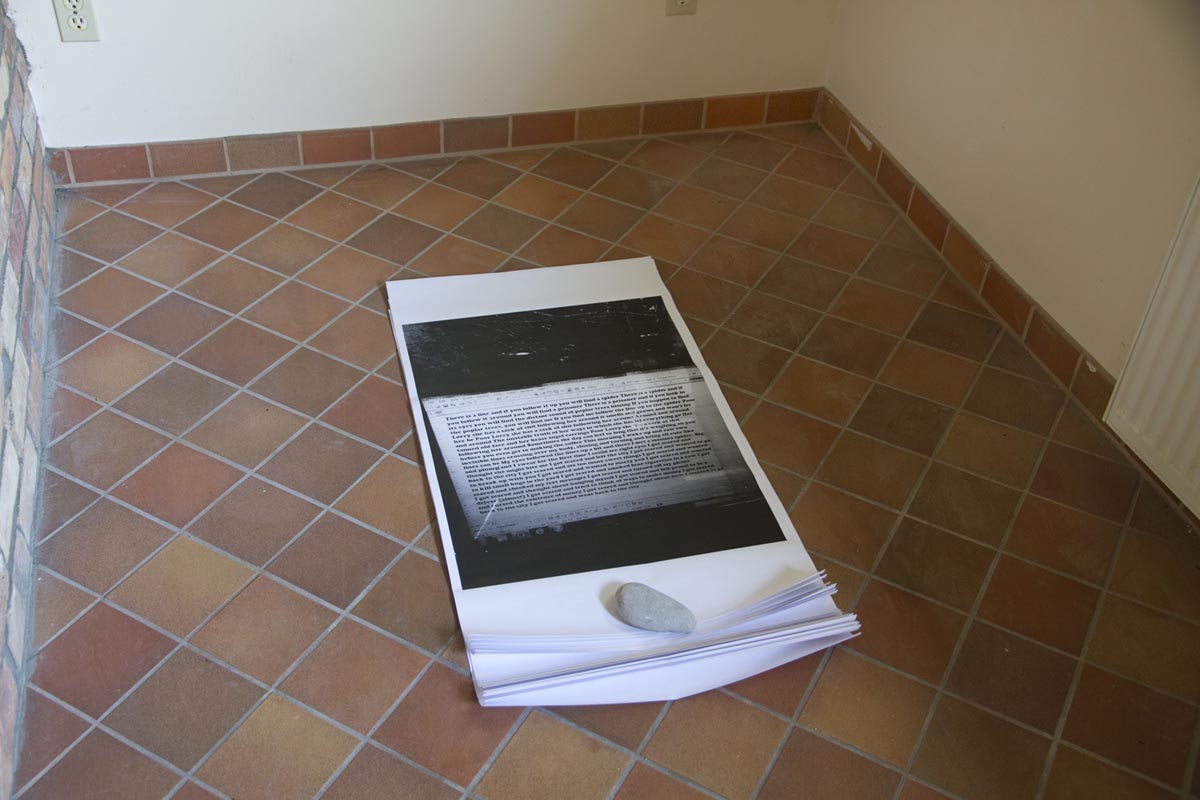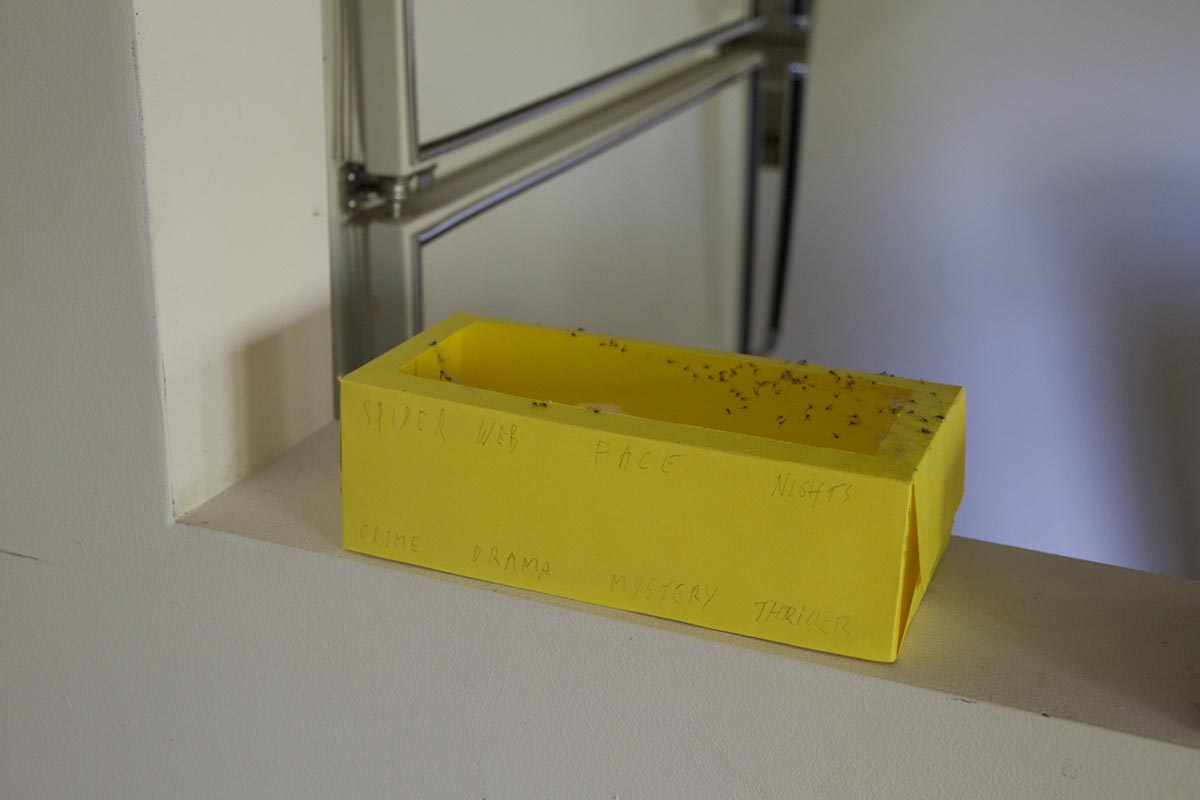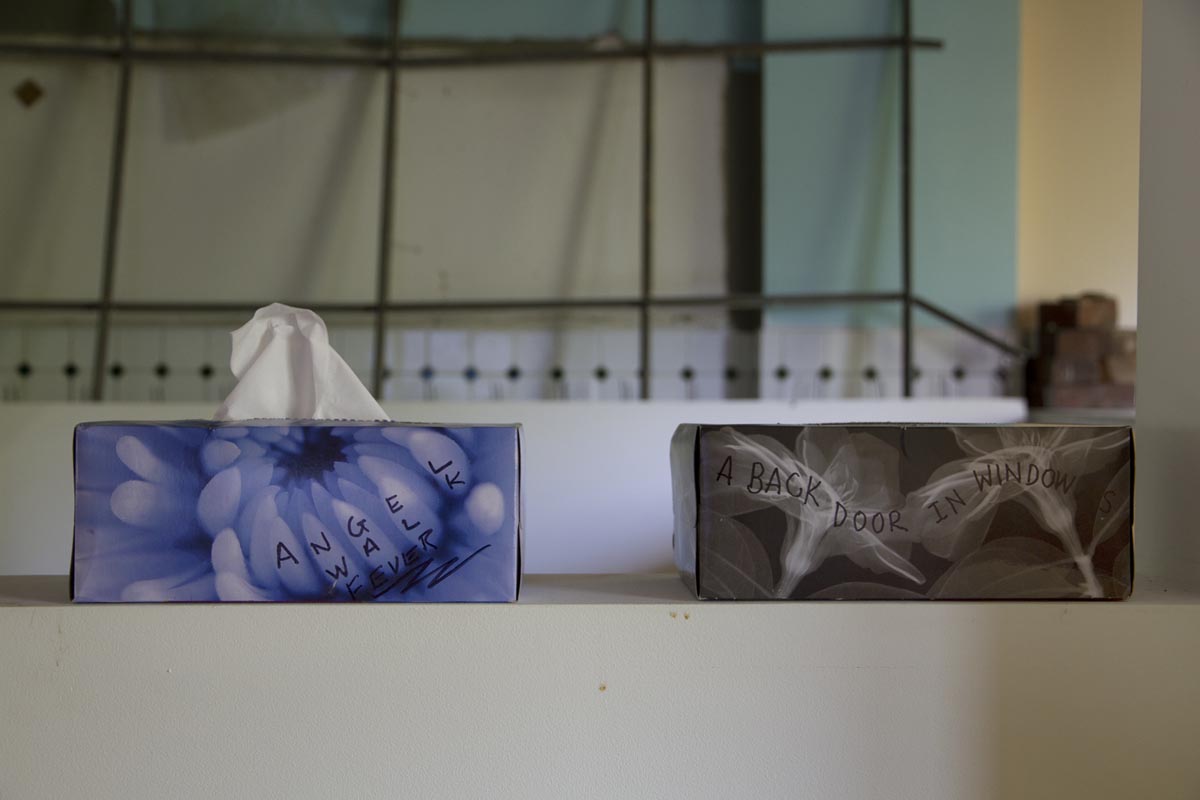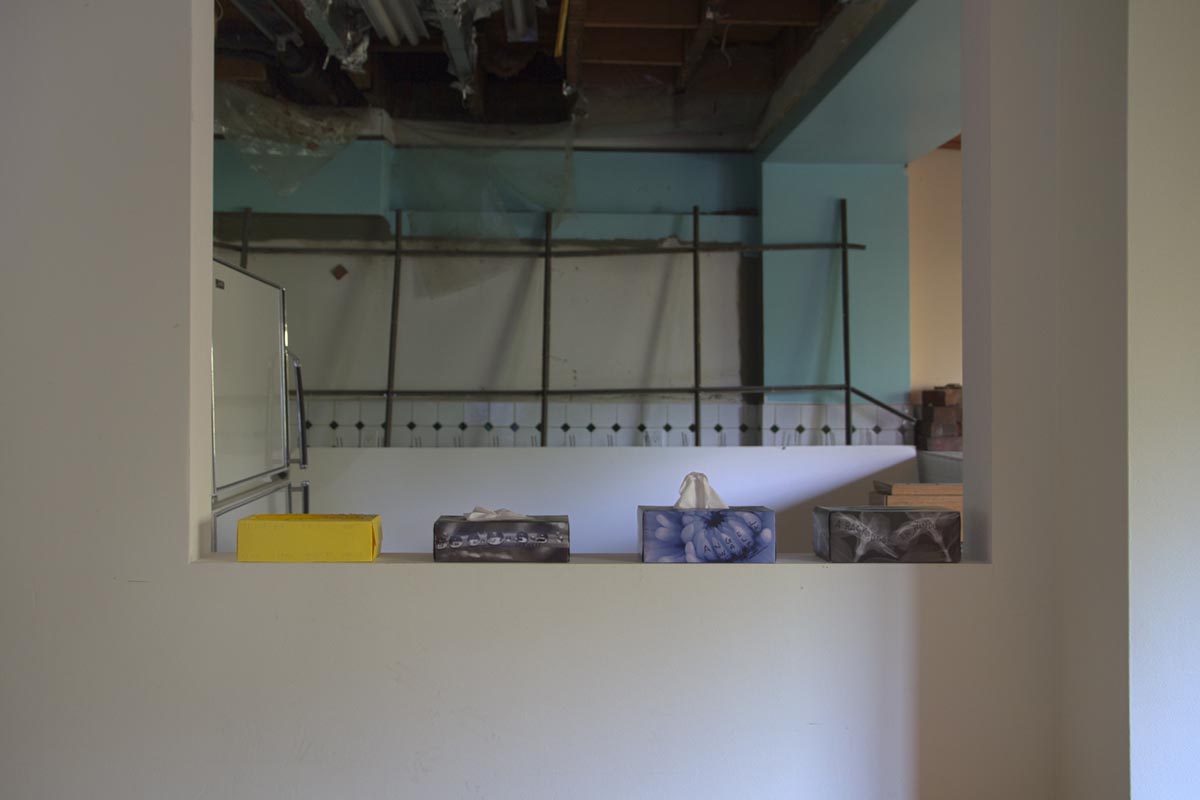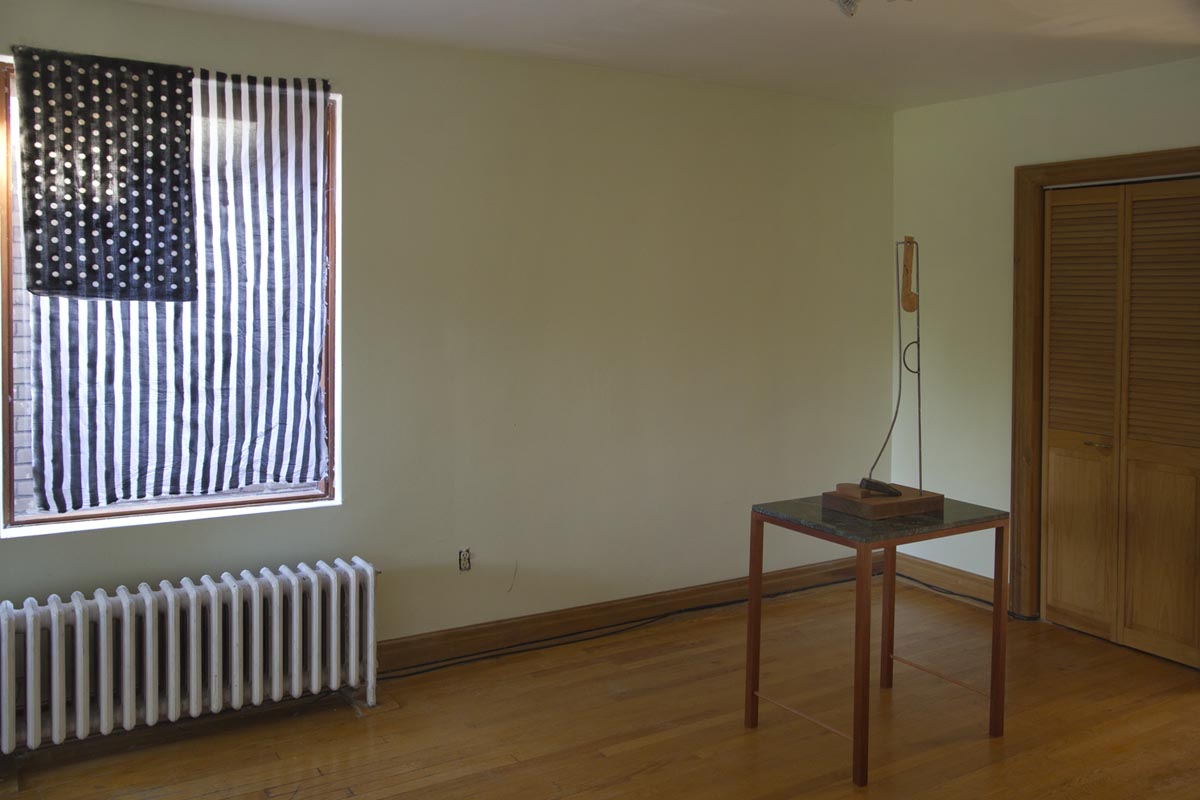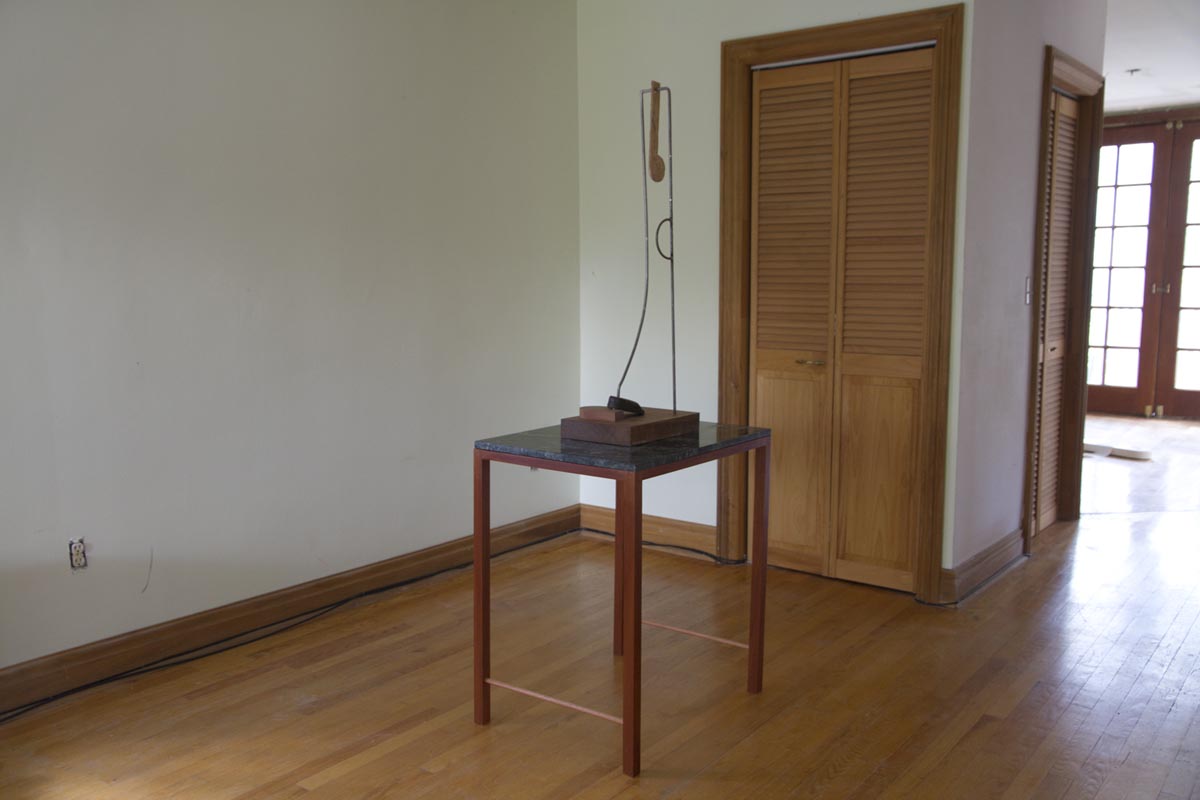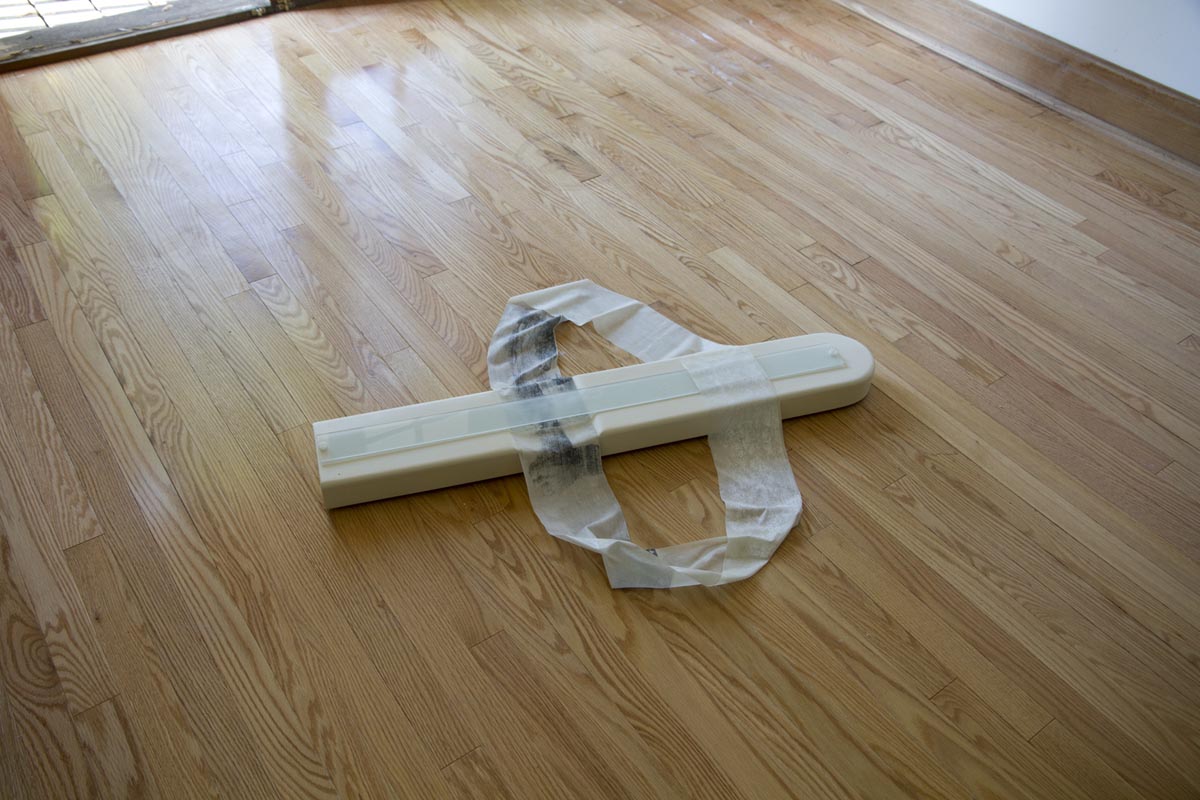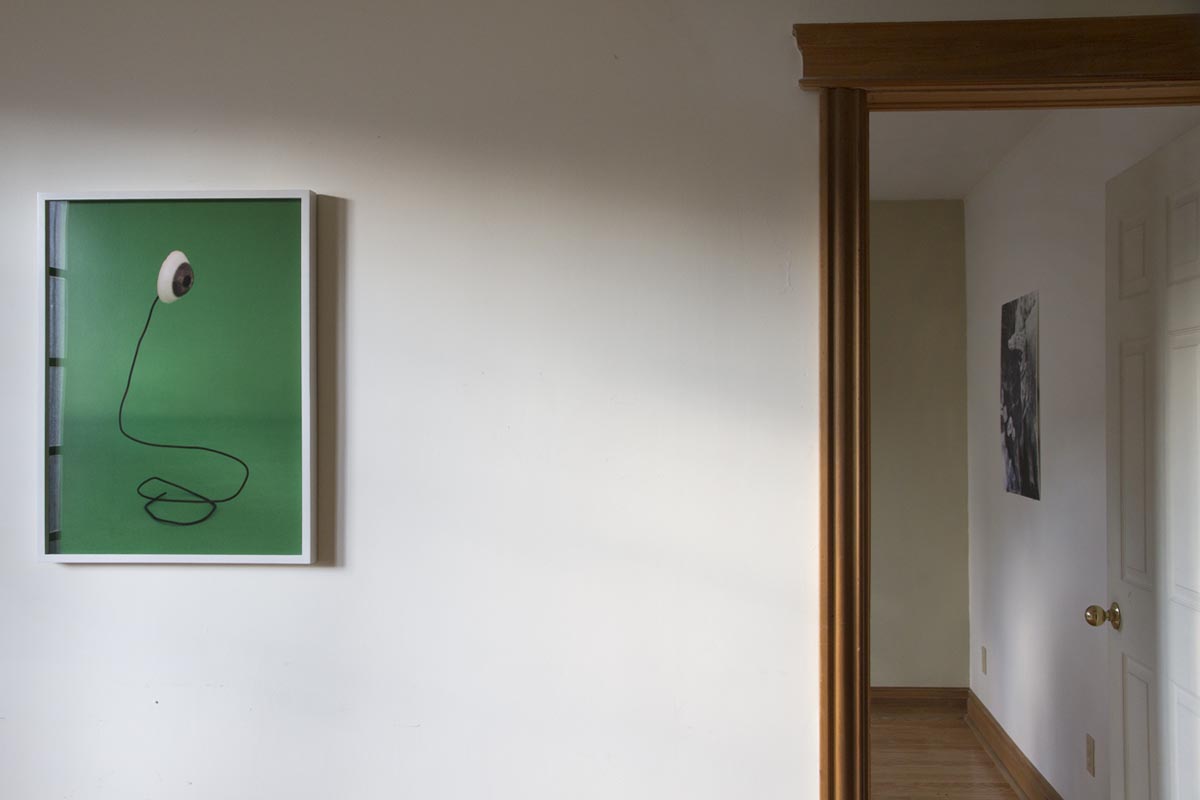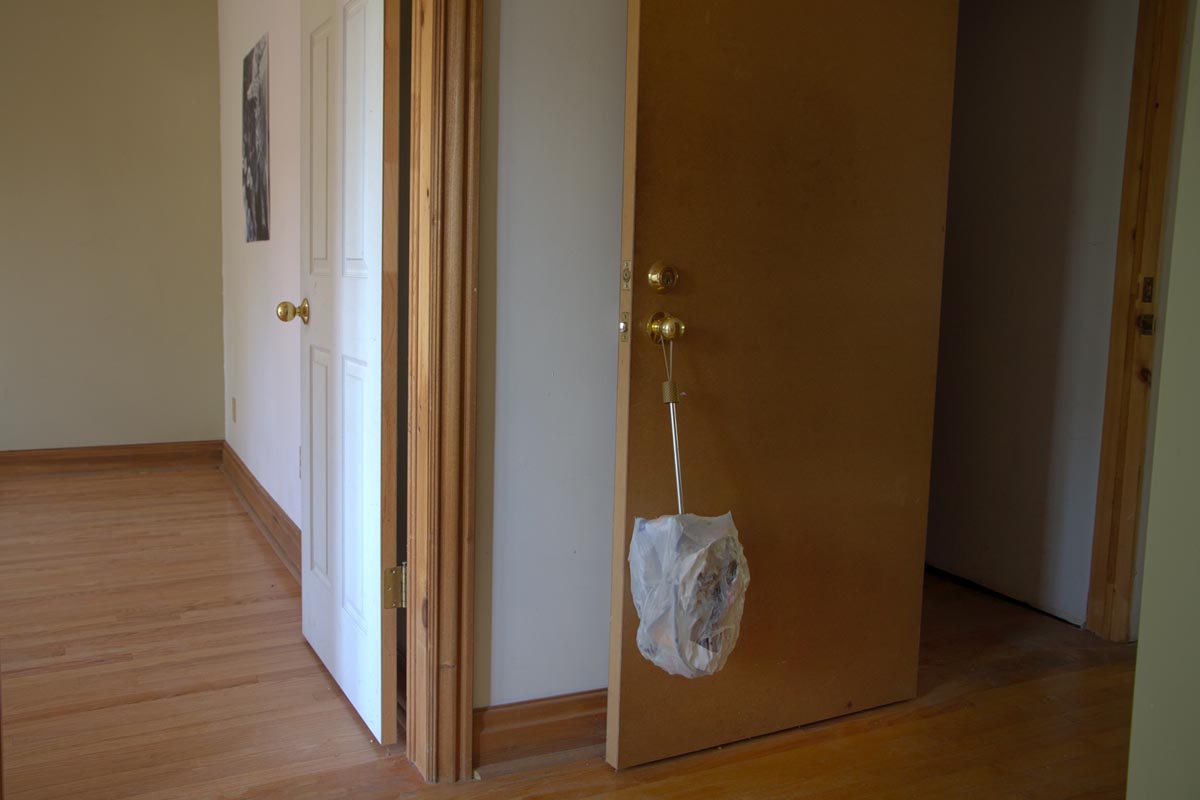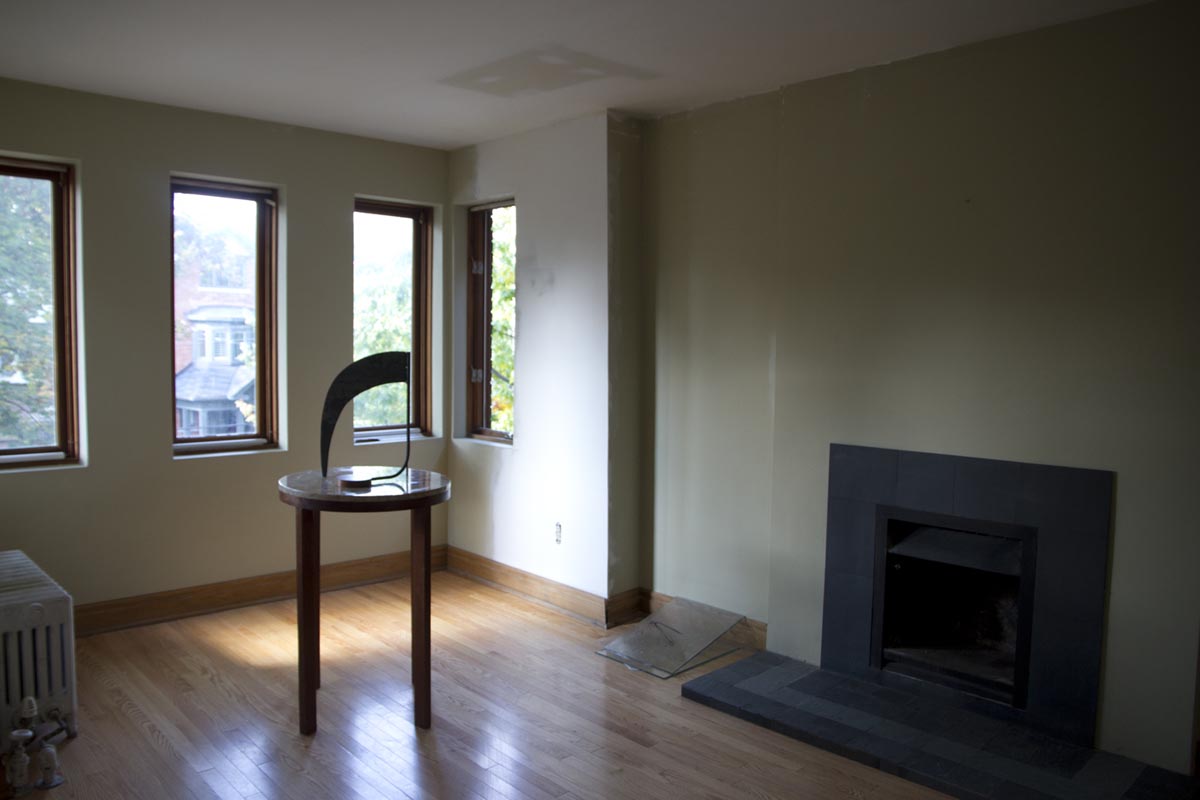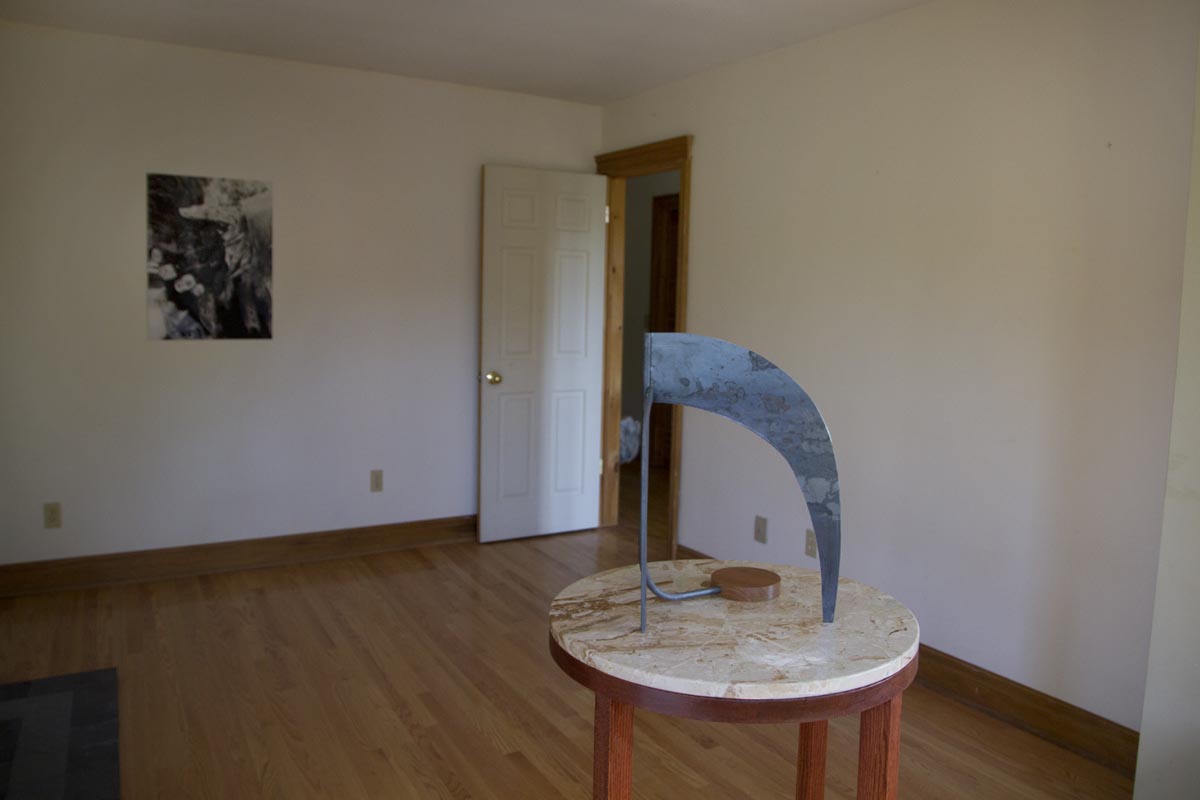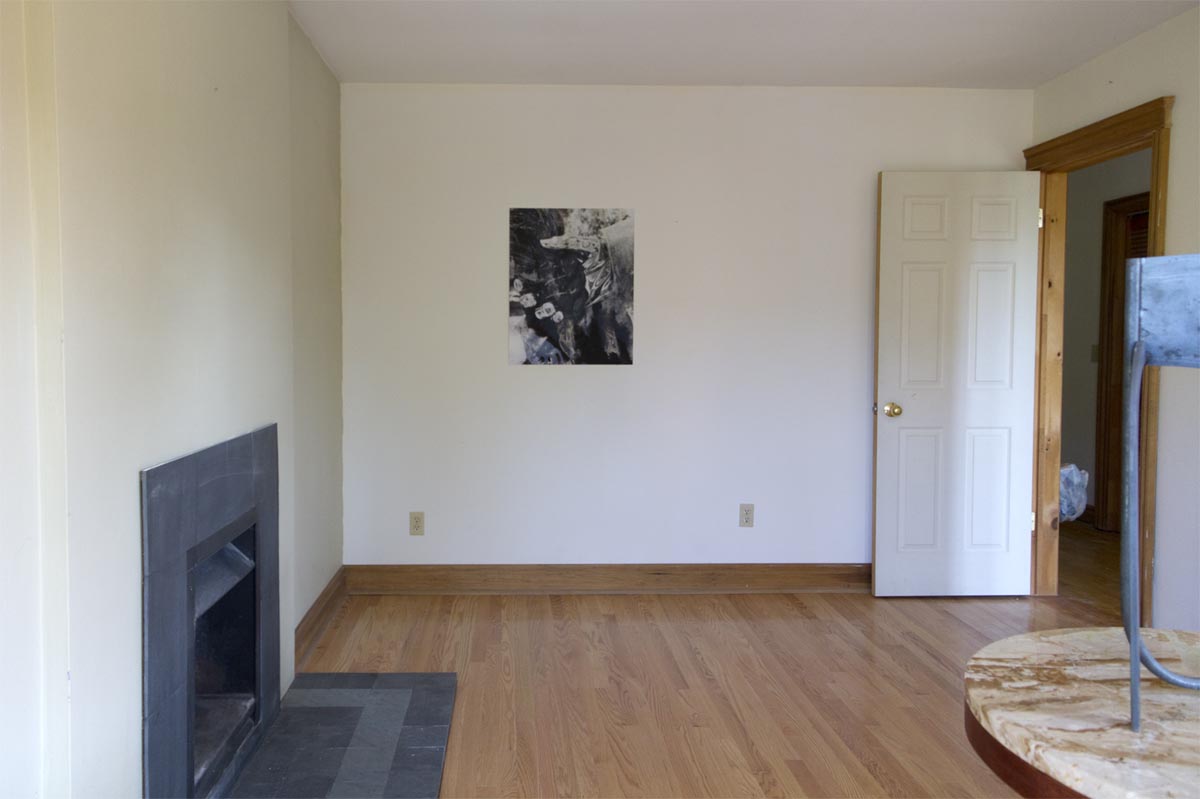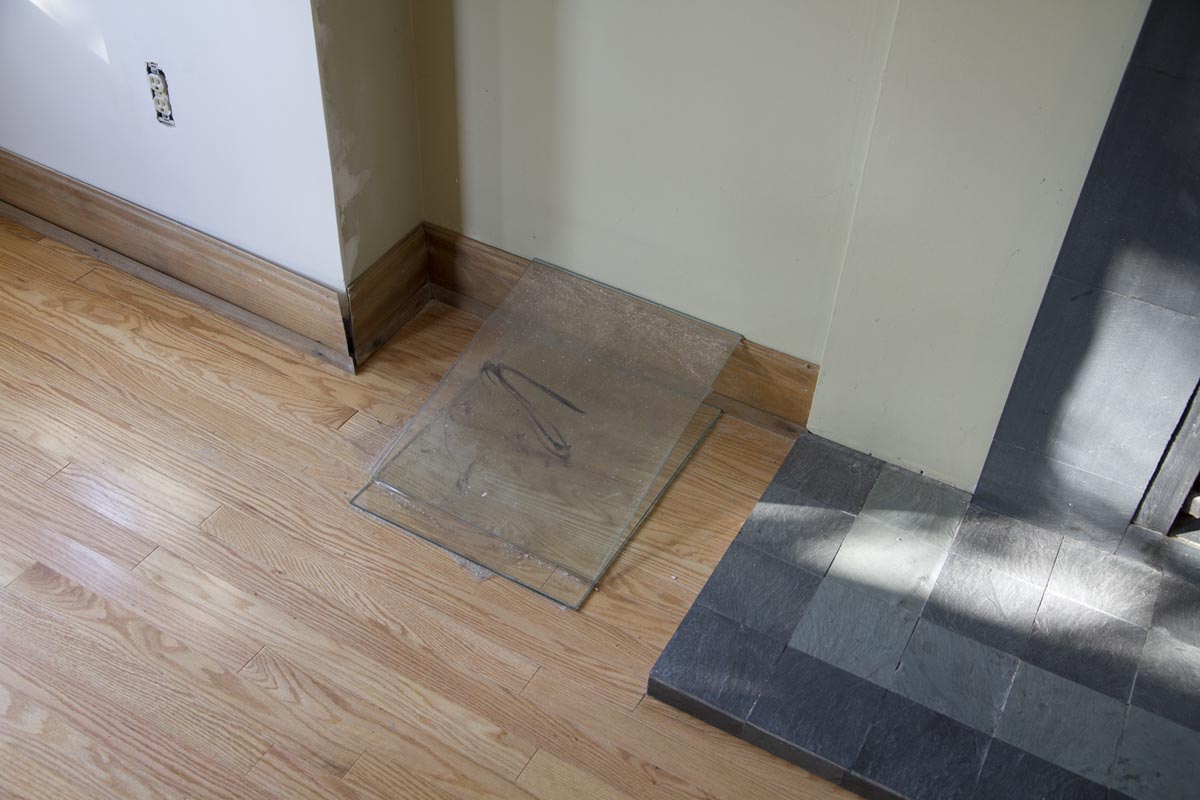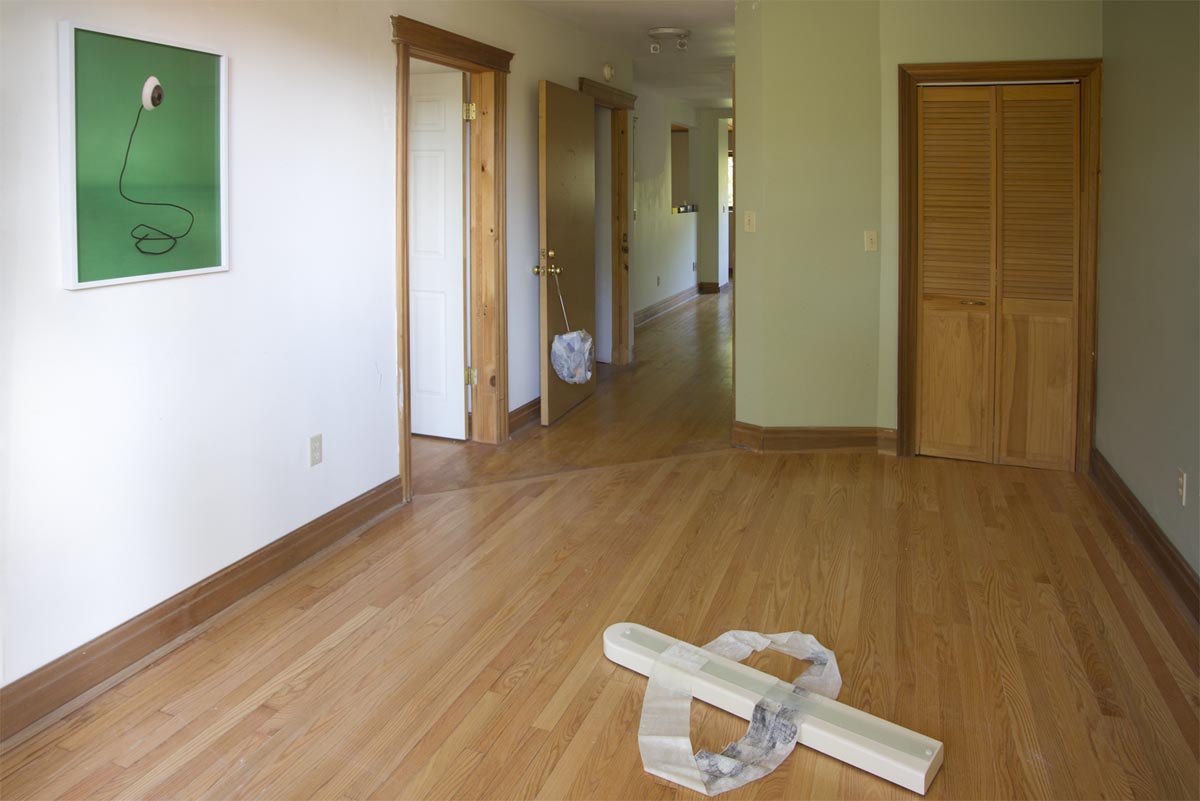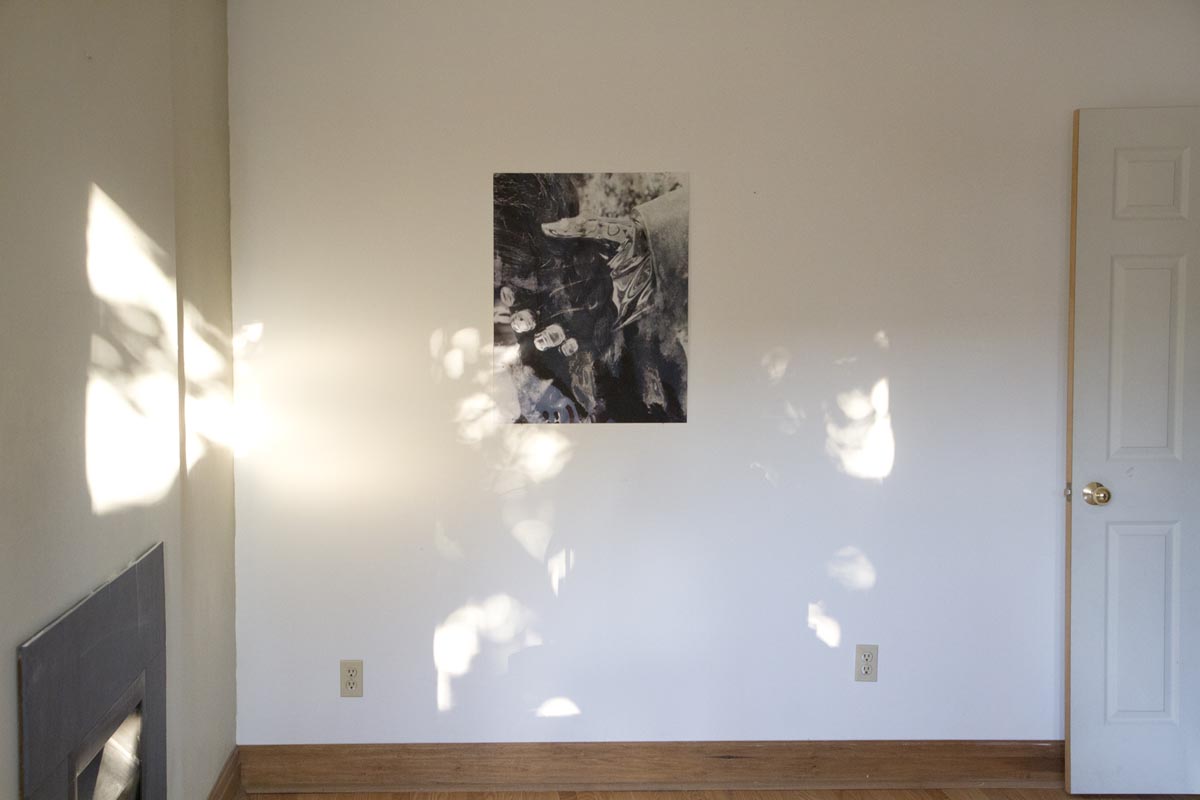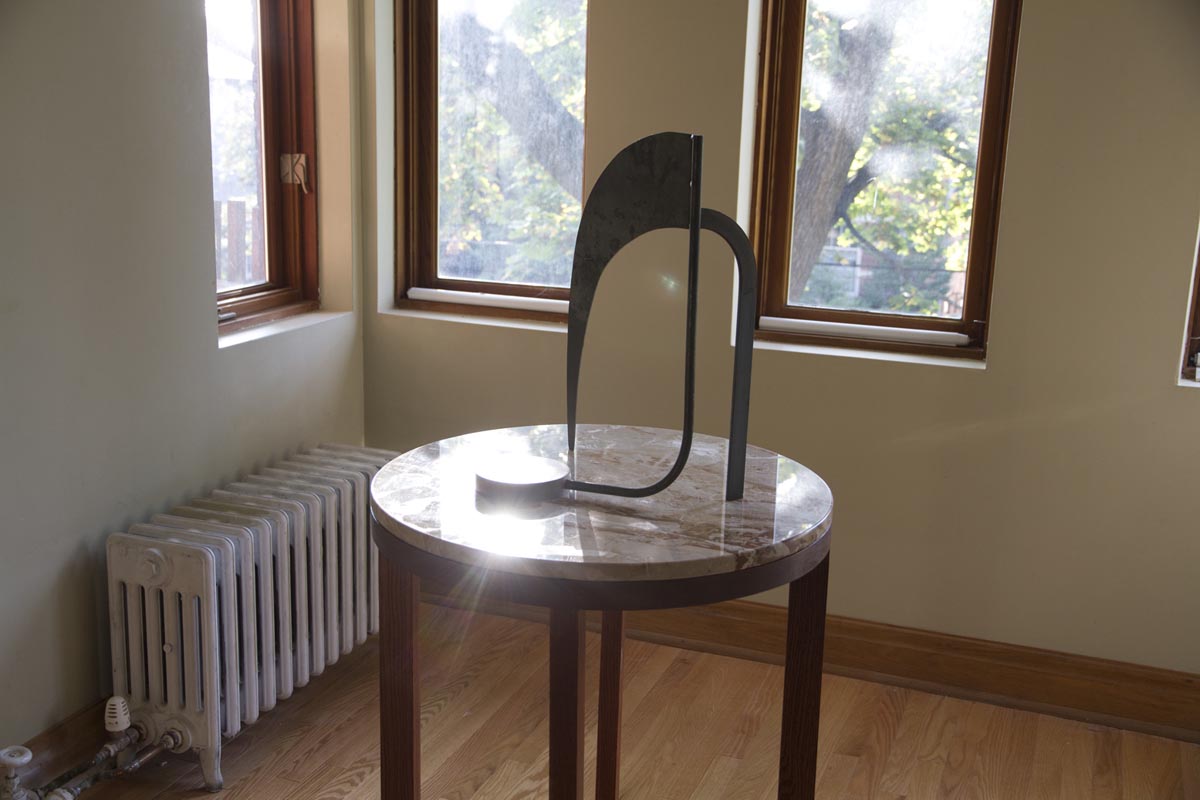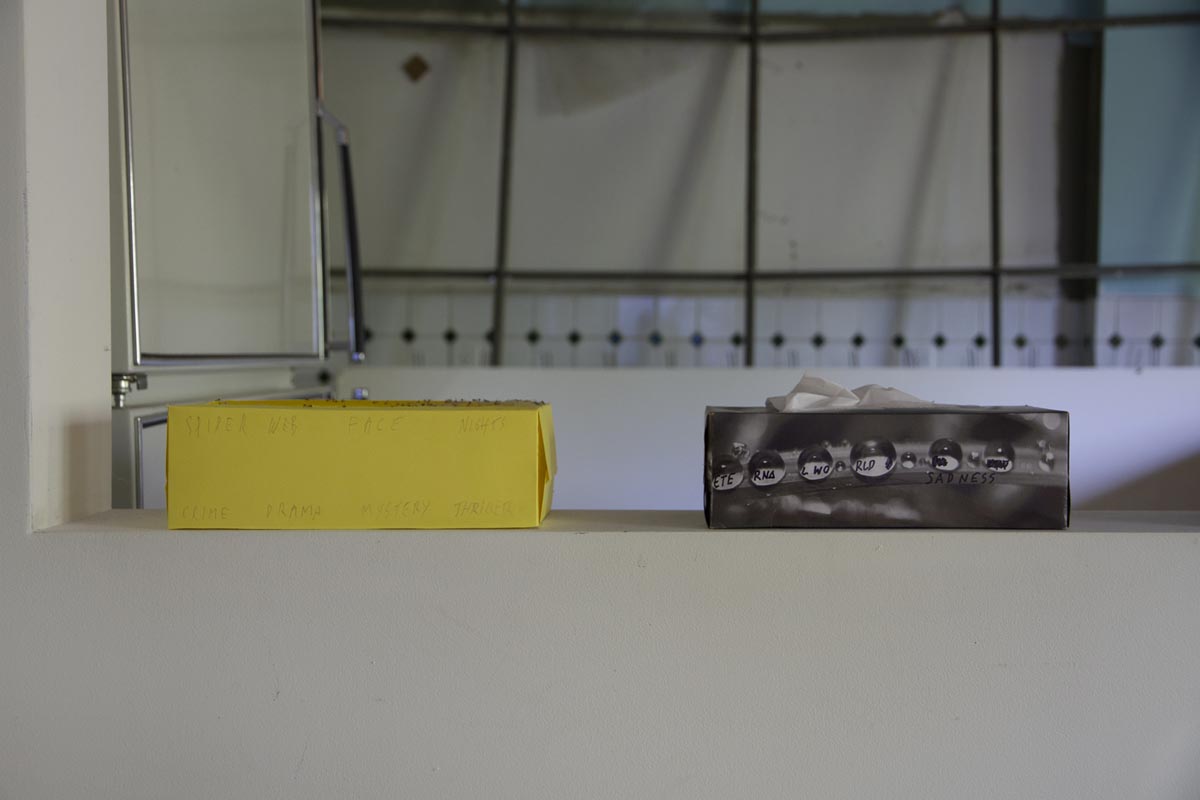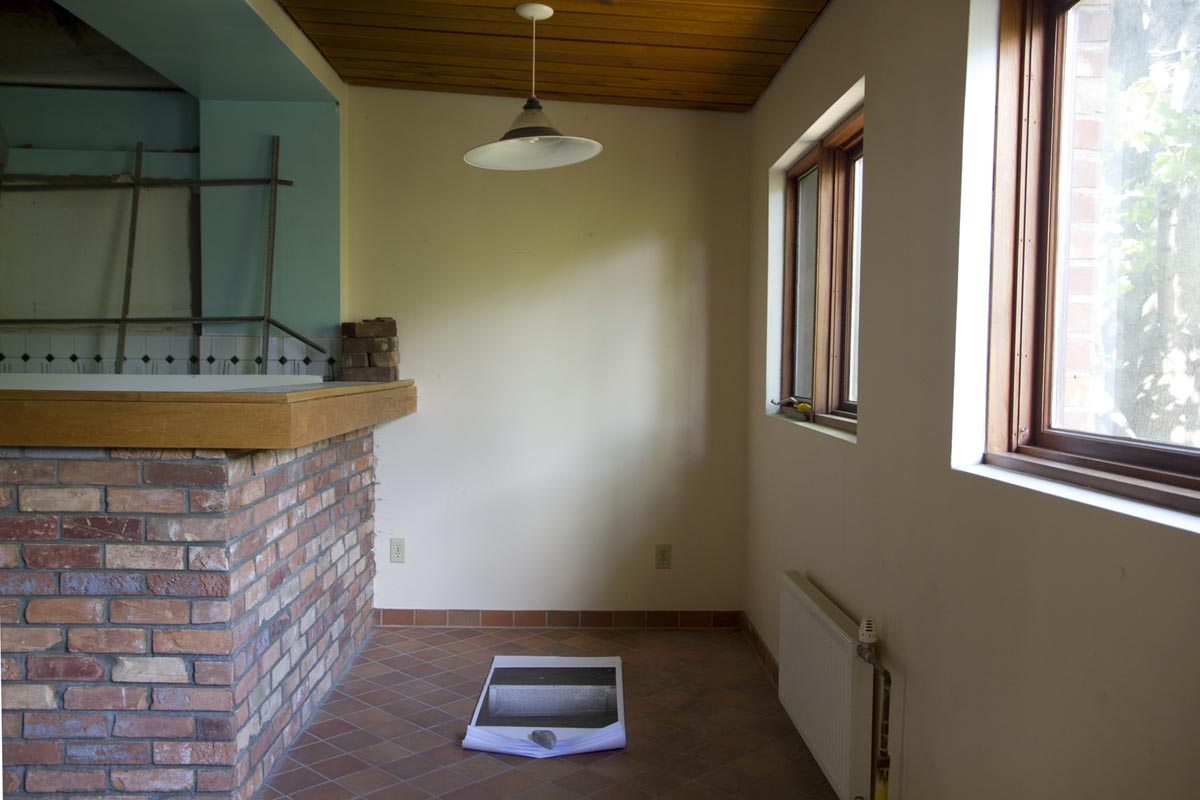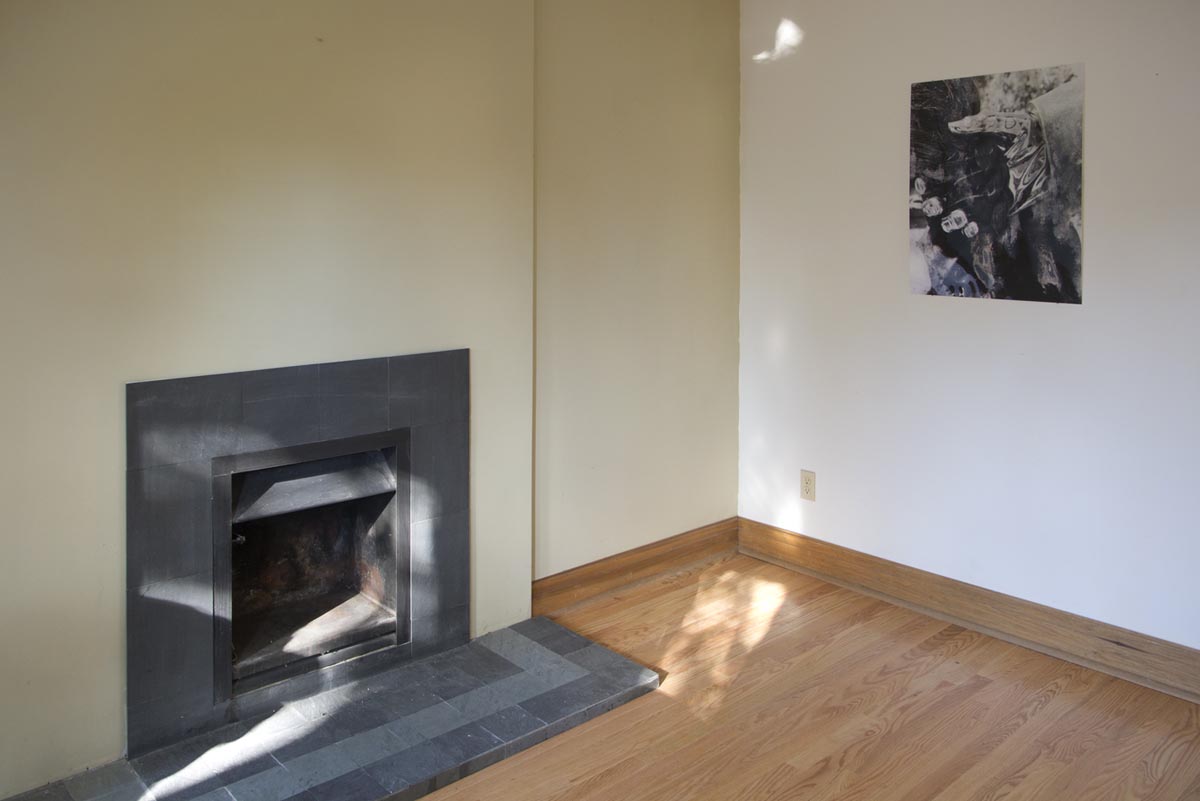 Don't Call It A Breakdown, Call It A Breakthrough !
Sunday, October 20, 2013, 1 pm - Dusk 313 Sunnyside Avenue, 2nd Floor, Toronto A group exhibition curated by Nadia Belerique and Lili Huston-Herterich with works by:
Lauren Burns Coady Aleksander Hardashnakov Sanya Kantarovsky Abby McGuane Willa Nasatir Aude Pariset Geoffrey Pugen Tony Romano Sojourner Truth Parsons Zin Taylor
Don't Call it a Breakdown, Call it a Breakthrough ! entertains a fictitious narrative of "a tenant currently between two apartments (her last months rent is technically covered from the first and last she paid when she took the place last year, so it's not like she had to come up with that month's rent plus first and last of the new place but she still finds it indulgent and why can't I ever fucking finish one thing before starting another). Because of her abundance of time, moving out has happened in reluctant stages. It is impossible to gather much more about her."
The works do not necessarily respond to notions of belongings, but might. And the exhibition may not necessarily to the idea of household, but could. DCIABCIAB ! is a collection of impulses that meet and settle through dusk.
- Nadia Belerique & Lili Huston-Herterich
Exhibition video on Vimeo can be viewed here.