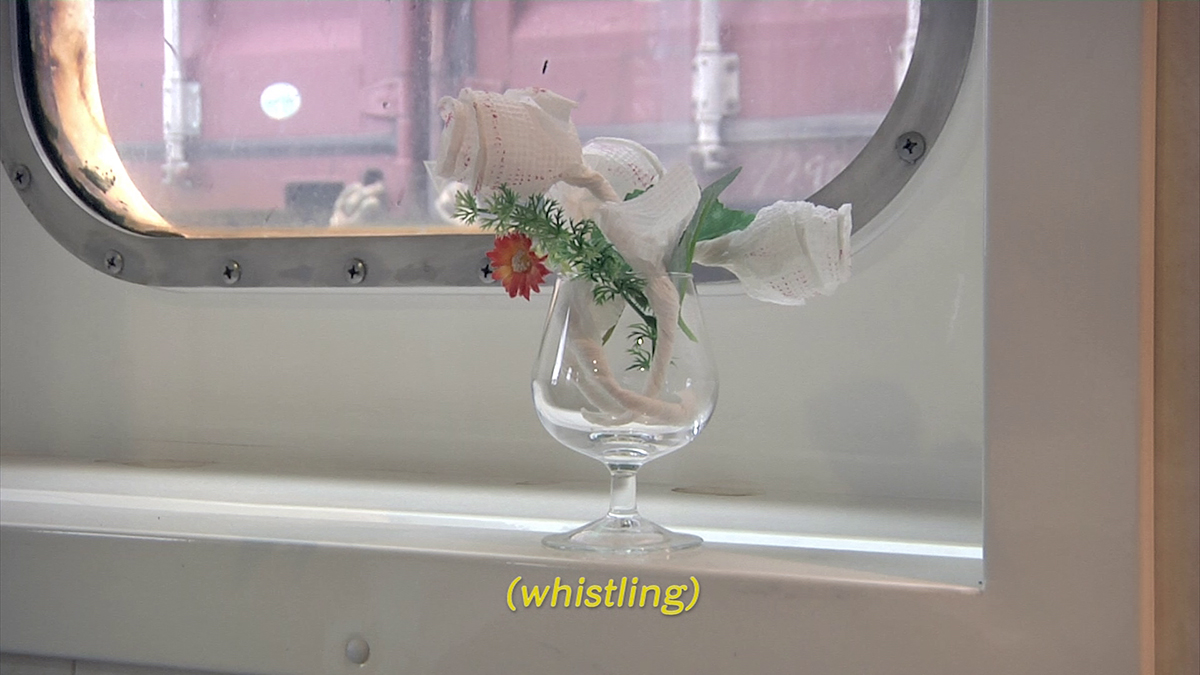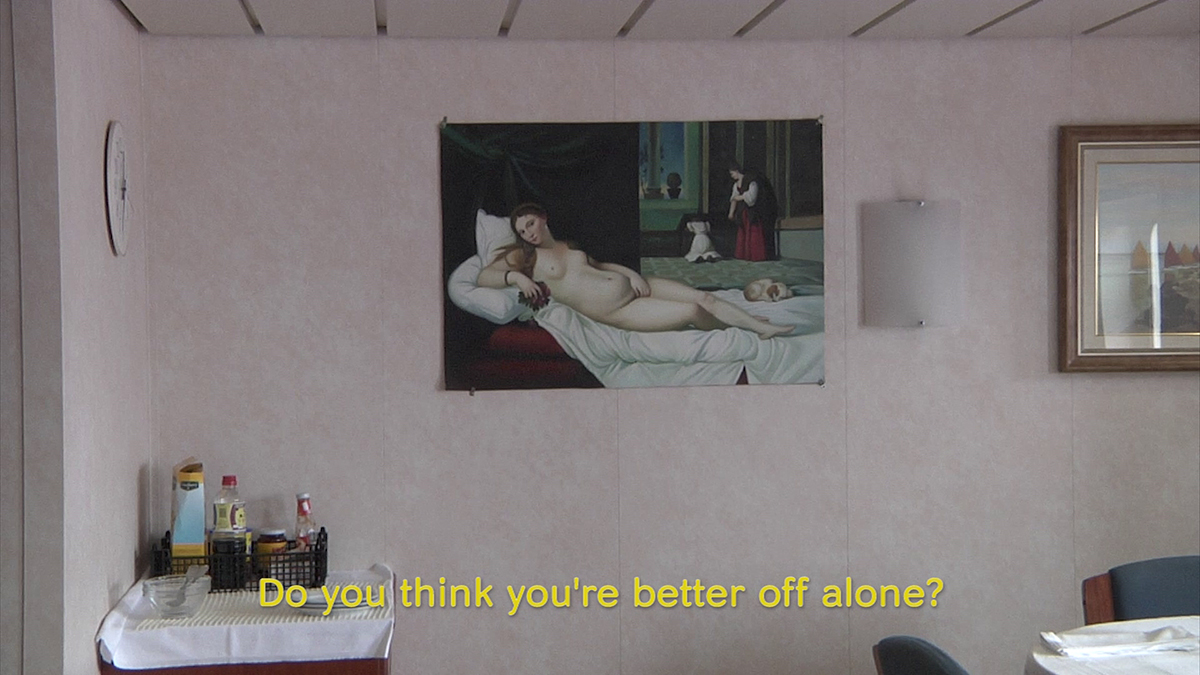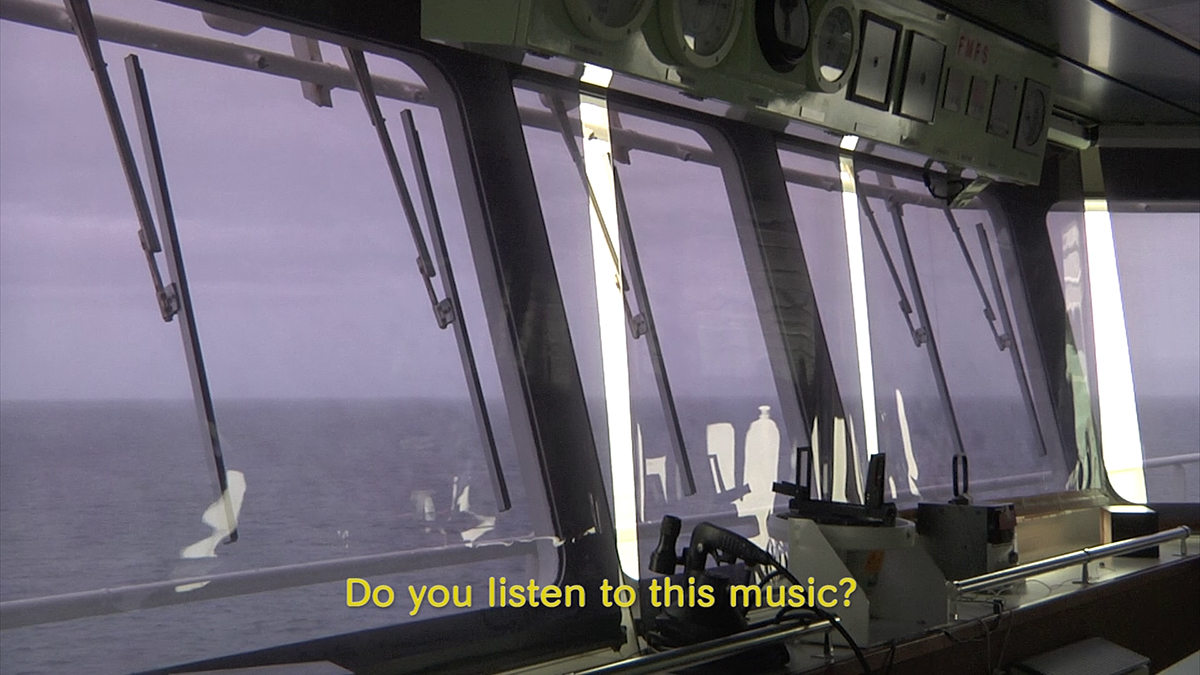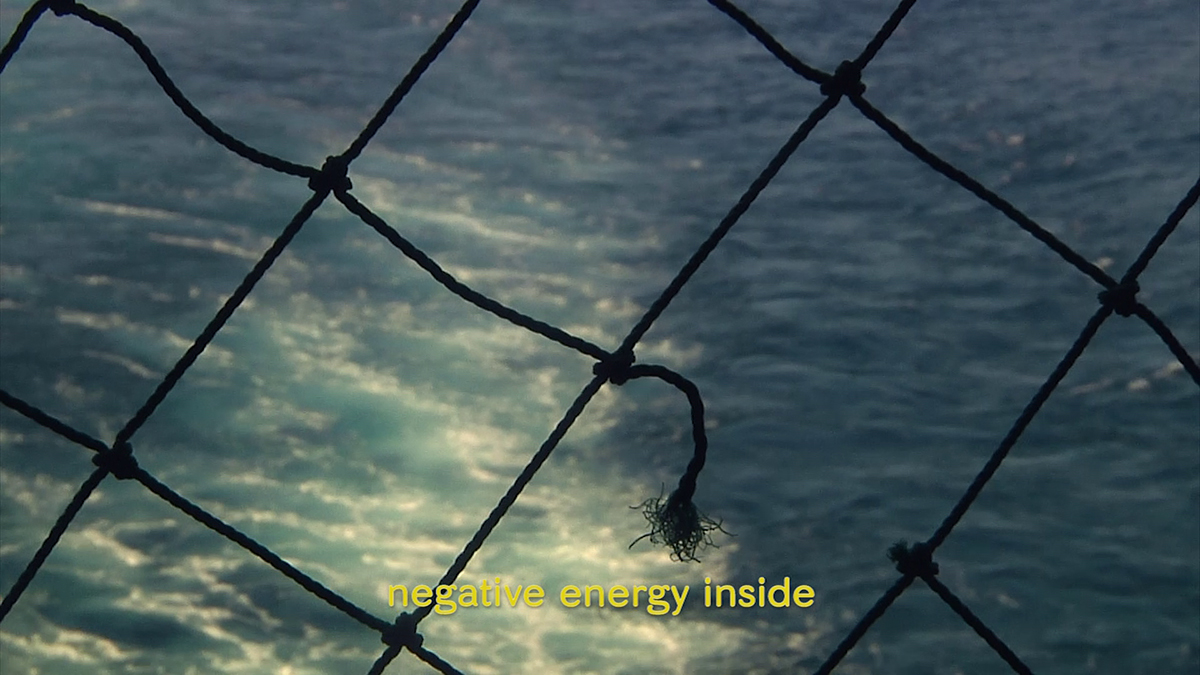 Shanties
Digital video originally exhibited in the group exhibition Landfall & Departure: Epilogue (Listening to the Sea) at Nanaimo Art Gallery, Nanaimo, Canada.
Shanties is a visual and auditory landscape that considers the contemporary role of music at sea. Verbal moments punctuate a soundscape of songs, and conversations about them, recorded aboard CMA CGM Fidelio, a freight ship travelling from Vancouver to Shanghai across the Pacific Ocean.
Thank you to the
The Ontario Arts Council
for their generous support with this project.